Supporting you during this time
The estates journey with EQ Bank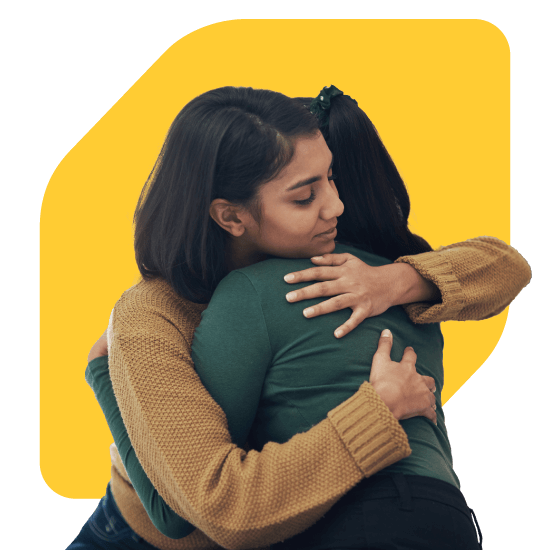 We're sorry for the loss of your loved one. For some peace of mind during what can be a difficult time, we've made the process of settling your loved one's estate easier.
Below are the steps you'll need to take to settle the estate, including a helpful documentation checklist.
Contact us
First, it's important to promptly notify EQ Bank of the death, in order to reduce potential process delays. When you're ready, you may choose to:
Gather the right documents
To start the estate settlement process, you'll need to provide us with the following:
An original or notarial copy of a death certificate
The original or notarial copy of the will
You'll also need to provide further documentation, depending on the type of account(s) held by the deceased.
Please mail all required documents to our head office at:
EQ Bank – Digital Banking
30 St. Clair Avenue West, Suite 700
Toronto, ON
M4V 3A1
Settling the estate
Once all required documents are received and reviewed, the time it takes to settle an estate can vary. Rest assured we'll keep you informed every step of the way.
Estates

Common questions answered
How long will it take to settle the
estate?
Why does EQ Bank require every page of a
will?
What is the estate settlement process when there is no
will?
Who do I contact if I have
questions?