Contact us
EQ Bank Customer Care
Need help with something? Call or chat with us directly from 8 AM to midnight, Eastern Time, 7 days a week.
For answers to more common questions, our Chatbot is available for quick and easy assistance 24/7.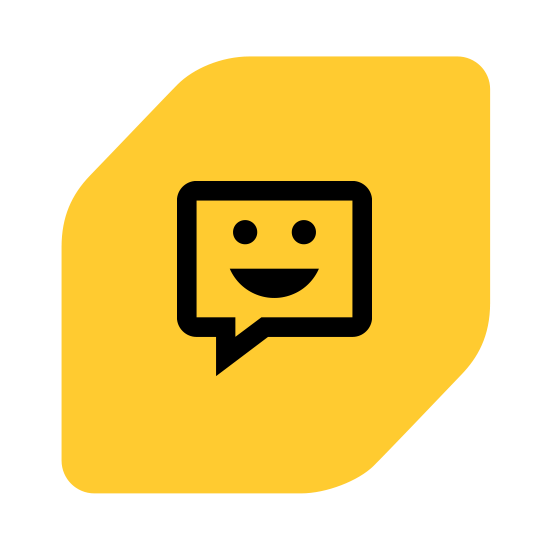 Chat
Fax
1-866-407-5859
Toll-free (within North America)
1-416-515-7001
Outside of North America

For account-specific questions about your Savings Plus Account, please give us a call.
Mail
EQ Bank
- Digital Banking
30 St. Clair Avenue West, Suite 700
Toronto
,
ON
M4V 3A1
TFSAs and RSPs
Curious about the status of your TFSA or RSP transfer form?
Keep in mind the transfer process can take up to 6-8 weeks, depending on the time it takes for us to receive all necessary documentation, as well as, how quickly your other financial institution initiates the transfer. Once everything is received on our end, we'll deposit your funds—and you'll start earning interest—right away. You can check the status of your transfer form from your account dashboard.