A better approach to retirement saving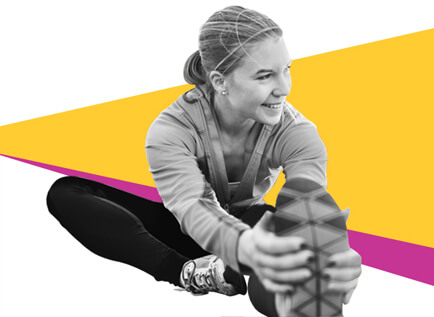 Saving for your future is one of the smartest things you can do, but it's not always easy to get there. With no fees, teaser rates, or fancy jargon, our RSP is not only a low-tax way to save, it's a smart one, too—especially when you're earning 2.30% interest* (please note: our rate will be changing to 1.25%* effective May 26th, 2021). Plus, you can open one online in minutes. It's all designed to bring you closer to your retirement goals, faster.
Why open an RSP?
An RSP comes with some pretty sweet tax advantages. You get to deduct what you contribute from your taxable income that year. Plus, you won't pay tax on the interest you earn. You will be taxed when you withdraw at retirement—but by then, you'll likely be in a lower tax bracket.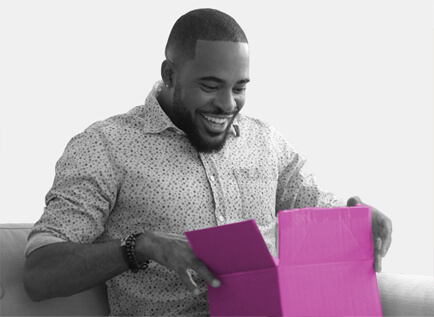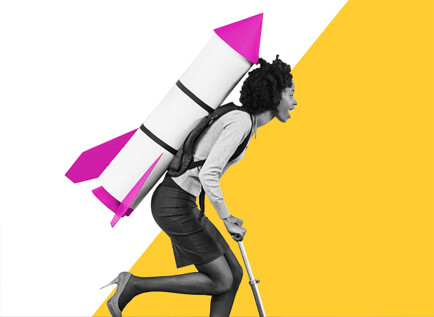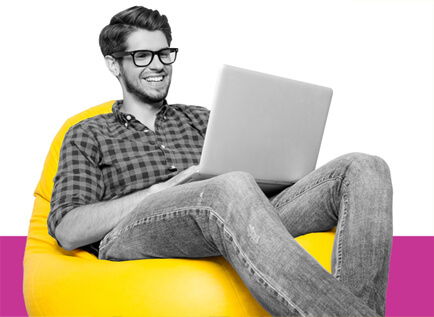 Quick & easy online sign-up
Open an RSP online in minutes right from the comfort of your sofa. In your sweatpants. While binging old TV series. No branches. No phone calls. No hassles.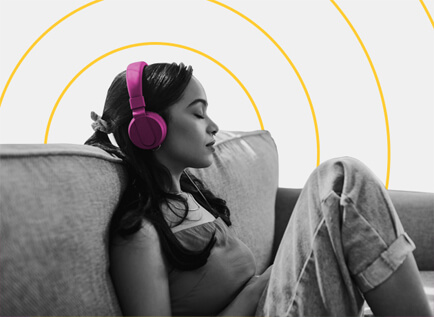 Automate your retirement
Set up regular contributions with our smooth and seamless account linking. You can kick back, while your tax-deductible nest egg grows.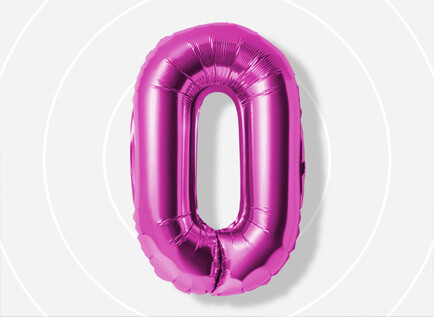 Hello, zero fees
Sounds radical, but we believe your money is your money. No fees here. Just all of your savings right there in plain sight.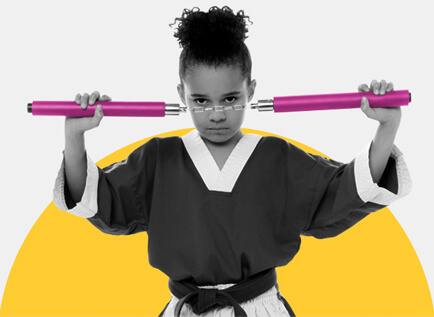 Serious security you can trust
Your deposits are eligible for Canada Deposit Insurance Corporation (CDIC) protection†. In other words, your money gets federal Crown-level security.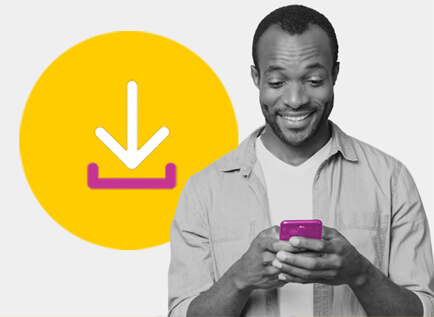 Tax time, digitized
Sorry, you still have to do your taxes, but we've made them easier. No waiting around for mail here. We'll notify you when your tax slips are ready—all you have to do is sign in and download your PDFs.
Open an RSP in a matter of clicks
Not yet an EQ Bank customer? No problem. Start by opening a Savings Plus Account first (it's really easy). From there, opening your RSP is a breeze. Get started
If you're already an EQ Bank customer, you can open an RSP right from your web browser or mobile app in just a few simple steps. Sign in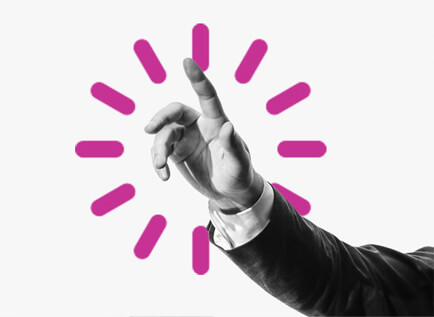 We've got standard GICs, too—you can find them here.
Visit our FAQ for more details about RSPs.
Reach your retirement goals faster
New customer? Sign up for free in minutes.
Already a customer? Sign in