Making a difference
Equitable Bank and its employees are committed to doing our part in building a better society for all Canadians. If we can make a difference by helping one person at a time, we believe that difference will impact many in the long run.
Equitable Bank participates in many initiatives across Canada. From the arts to charity events to volunteer work, we strive to build stronger, more supportive communities.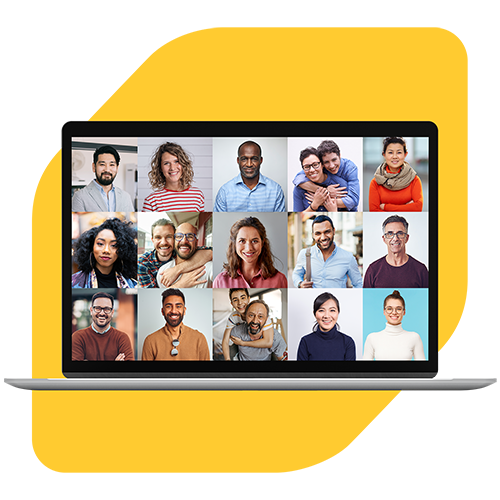 Emerging Digital Artists Award (EDAA)
The EDAA is an EQ Bank initiative that is committed to fostering digital arts and innovation in Canada. The annual award is presented to an early-career artist who demonstrates critical and creative uses of digital technology.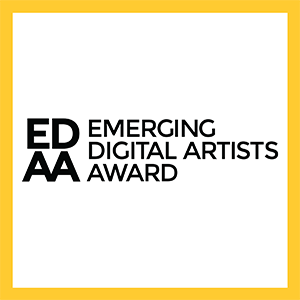 Ride for Heart
More than 300 Equitable employees, business partners and families hop on their bikes to ride in Canada's largest charity cycling event. In 2017, the bank helped raise $48,864.66 in an effort to help eliminate heart disease and stroke.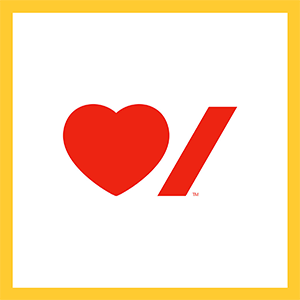 In addition, we want to shine a light on some important and impactful community-focused organizations that are meaningful to Equitable employees:
CAUFP
(the Canadian Association of Urban Financial Professionals)