Enough with all the take.
It's time

to make. Make bank.

Sometimes it can feel like the whole world is out to take. Offering less and less while charging you more and more. And for what? Taking your cash to store your cash? No thanks. It's time for the opposite of take. It's time to make. Get an account that offers high interest and no fees on everyday banking. Want to Make Bank? Welcome to EQ Bank.

Who is EQ Bank?
We drive change in Canadian banking
to enrich people's lives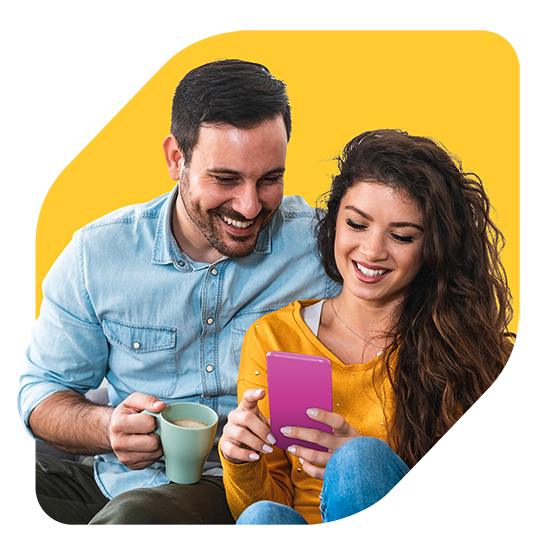 What We Believe
EQ Bank is the
smarter way to bank
Tired of banking nonsense? We certainly are. At EQ Bank, we strive to provide far more value than traditional banks. We're committed to finding better, smarter ways of doing things because we know the only way for things to change, is to make them change. Our mindset is anything but ordinary and we are constantly challenging ourselves. We adapt. We ask, "what's the smarter way to do things?" Practically, that looks like giving our customers a way to earn more without the usual banking nonsense– like hidden fees, archaic policies, and paying for services that they don't use. Plus we have top-notch security and all of our deposit products are eligible for CDIC deposit insurance†. All of that adds up to one thing: smart money. EQ Bank is powered by Equitable Bank.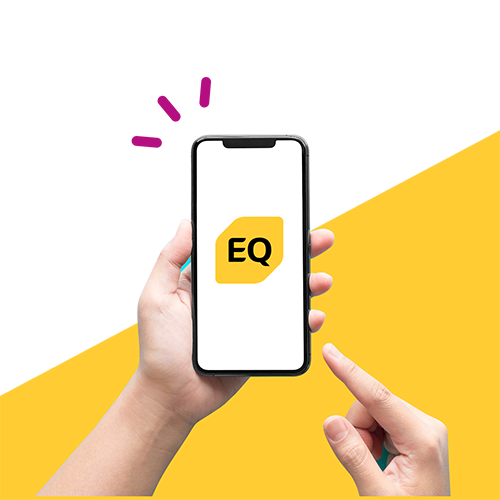 Open banking empowers customers to
improve their lives
As we focus on driving change in Canadian banking to enrich people's lives, we believe that open banking plays a big role in making that happen. By giving customers the right to share their personal and financial data, they can make better banking choices and reach their goals. We're ahead of the curve in integrating open banking into our digital banking platform, and as the Best Bank in Canada on the Forbes list of the World's Best Banks for three years in a row, we have what it takes to do it.
Learn more

about open banking
Who We Are
Strength in numbers
A bank that strives to transform the way banking has always been done needs a strong team behind it; a team of smart, creative people who share a common passion for doing things differently. As one united team of Challengers, we've grown to more than 1,700 employees, all joining the hundreds of thousands of Canadians who want change from their bank as much as we do.
We celebrate authenticity and the unique differences that make us better, from how we build our teams, create innovative products, and deliver the very best service to our customers.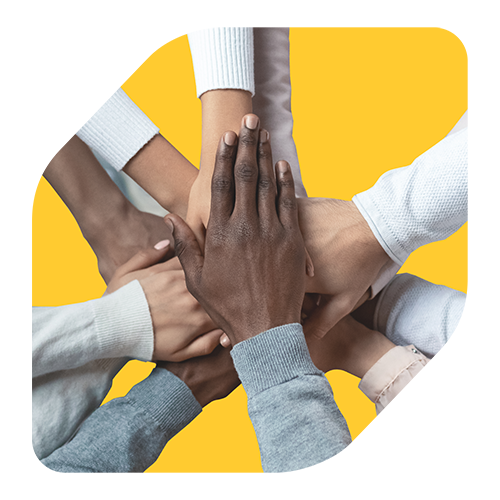 Strength in performance
EQ Bank is powered by Equitable Bank, Canada's Challenger Bank™. Founded over 50 years ago, Equitable manages more than $65.9B in assets and has grown to become the country's seventh largest independent Schedule I bank serving more than a quarter million Canadians by providing diversified personal and commercial banking services.
Launched in 2016 as Canada's first-born digital bank, EQ Bank has more than $8 billion in deposits and is committed to bringing smarter banking solutions to Canadians.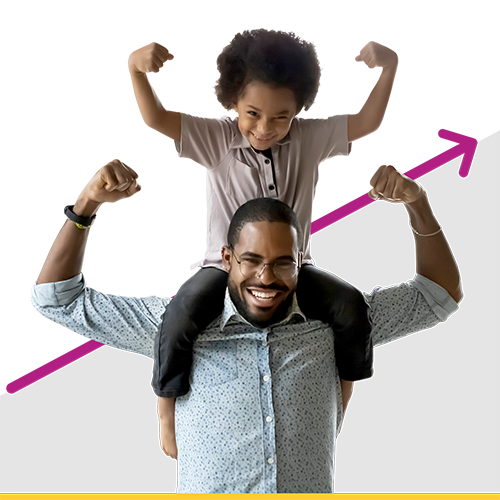 Getting noticed in a big way