RSP Savings Account

Give your retirement savings a boost

Earn high interest on every tax-deferred dollar in your RSP account—or lock in up to 5.45%** with an RSP GIC.

Get started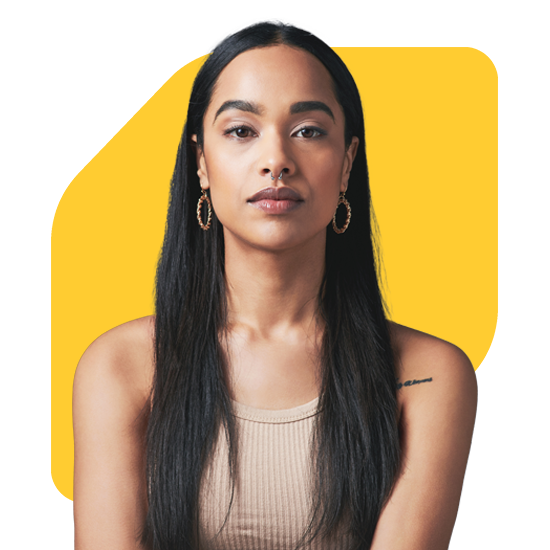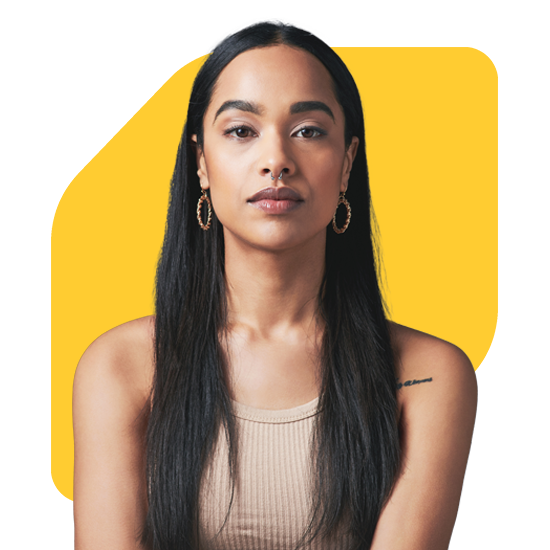 Get guaranteed returns with RSP GICs
If you're saving for retirement and want to lock in growth and get the tax-deferral benefits of RSPs, then an RSP GIC is a great investment to consider—and EQ Bank offers some of the highest rates in the market.
Explore our other great rates and range of term options here.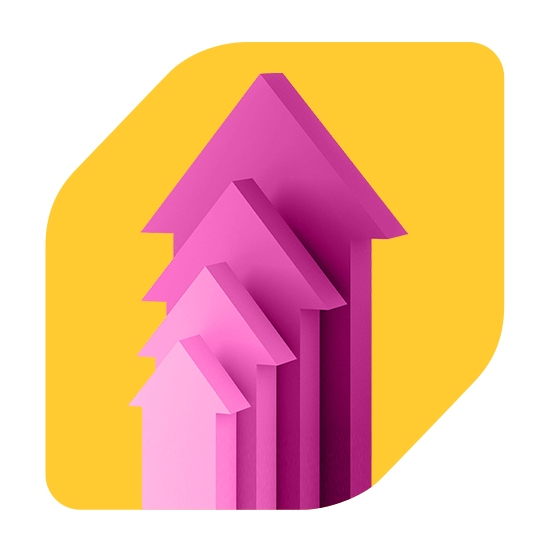 How to buy an RSP GIC
Not yet an EQ Bank customer? No problem.
Start by opening a Savings Plus Account (it's easy and only takes a few minutes).

If you're not familiar with the benefits, this account gives you high interest with zero fees on everyday banking—a great way to earn more when you're not busy saving for retirement.

From there, you can open an RSP Savings Account in a few simple steps.

This account gives you 3.00% interest* on every tax-deferred dollar with zero fees.

Add funds to your account

An easy process that only takes a few clicks.

Buy an RSP GIC

Once your funds have been added to your account, you can buy an RSP GIC in seconds!
Make the most of your RSP contributions
Whether you make regular RSP contributions or prefer to invest annually, the RSP Savings Account is a great way to save on taxes (contributions are tax deductible) and earn 3.00% interest* with a range of other benefits—including zero fees, no phone calls, and no lining up at a branch.
Quick refresher on RSPs
An RSP comes with some solid tax advantages. First, you get to deduct what you contribute from your taxable income that year. And what's more? You won't pay tax when you earn interest. You will be taxed when you withdraw at retirement—but by then, you'll likely be in a lower tax bracket.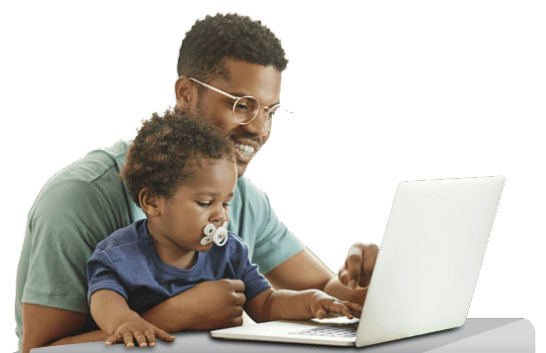 Get the answers
What are the benefits of an
RSP?
Who can open an EQ Bank
RSP?
How do I determine my RSP contribution
limit?
Who can contribute to an EQ Bank
RSP?
Can I set up recurring automatic contributions to an
RSP?
Are RSPs available in
Quebec?
Visit our FAQ for more details about our RSPs.
Learn more about all things RSP
Want more info about the ins and outs of an RSP? You've come to the right place.