Say hello to high interest GICs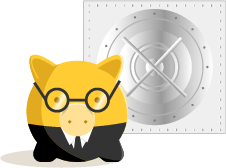 We're excited to let you know we now offer GICs. Earn up to 3.50% interest* guaranteed with full protection on the principal you invest. Get secure, high rates with special term options.
Learn More
Tell Me Later
Not Interested
We Want to Invest in Your Future
Equitable Bank offers a wide variety of positions and professions in an exciting and innovative environment. Qualified candidates are invited to explore career opportunities by searching Current Opportunities and applying directly online.

While we appreciate your interest in applying, an Equitable Bank recruiter will only contact leading candidates whose skills and qualifications closely match the requirements of the position.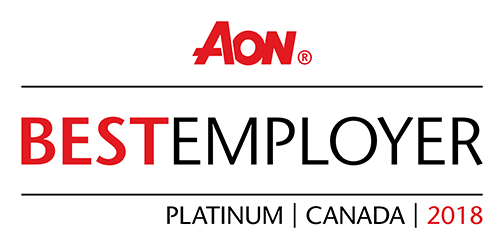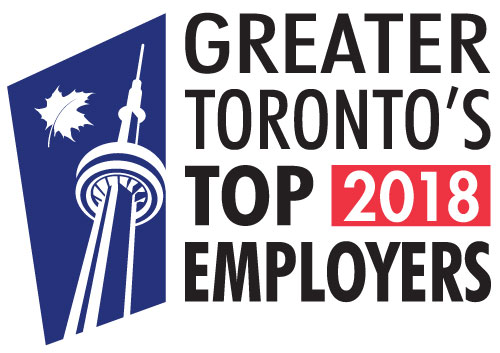 Ignite your career
It's special here. Equitable Bank stands apart from other companies largely because of our culture. We pride ourselves on celebrating differences and diversity, engaging employees in building process and taking pride in our success together.
Our commitment to our customers, our partners and our employees creates a stimulating and exciting atmosphere that generates innovative products and outstanding service quality.