Legal | EQ Bank
Select any of the links below to learn more about a particular agreement, guarantee or policy.

Privacy Protection

Security Guarantee

Deposit Insurance Coverage

Privacy Protection
We promise to protect your privacy. We're committed to keeping your personal information safe and we'll never sell it to a third party. For full details, see our Privacy Agreement.

Security Guarantee

Deposit Insurance Coverage
We're a trademark of Equitable Bank, a federally regulated financial institution. That means your funds are eligible for deposit insurance coverage. To learn more, review our Deposit Insurance Information.
Sending money overseas just got easier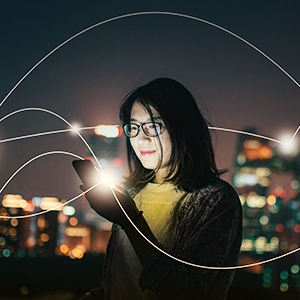 TransferWise makes international money transfers, fast, simple, and fair.

Use your EQ Bank Savings Plus Account and TransferWise to send money where it needs to go, with no hidden fees, mid-market rates and quick turnaround times!
Learn more
Remind me later
No thanks