Sorry, we couldn't find an associated article.
Nous sommes désolés
« The Exchange » n'est pas disponible en français.
Retour
Go international to win!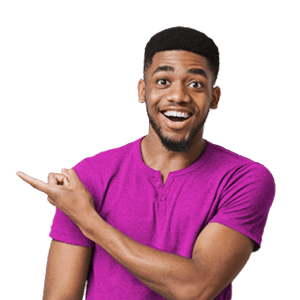 How would you like a chance to win 1 of 3 prizes of $1,000?

All you need to do to be eligible to win is send an international money transfer of $25 CAD or more to a unique recipient by March 4th, 2020, which you can do in a few easy steps using your EQ Bank account.
Learn more
Remind me later
No thanks