Be Ready for the Future
with a High Interest Savings Account
Almost everything you do is online, so why shouldn't your savings account be too? Going digital means no hidden fees, a high rate, convenient banking, and customer service available 7 days a week from 8 AM to midnight, Eastern Time.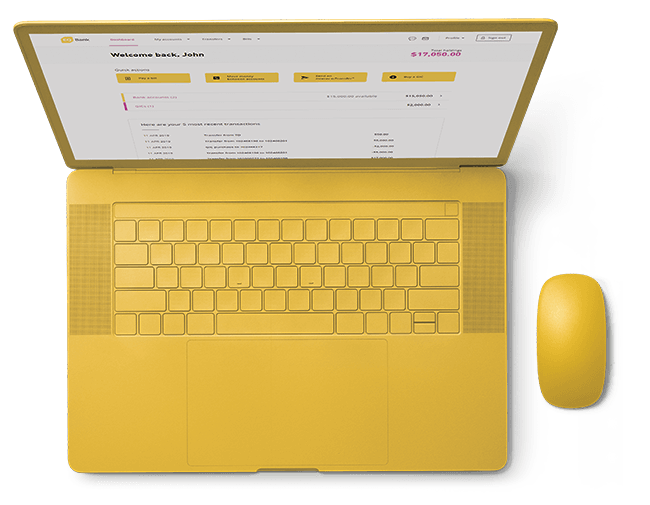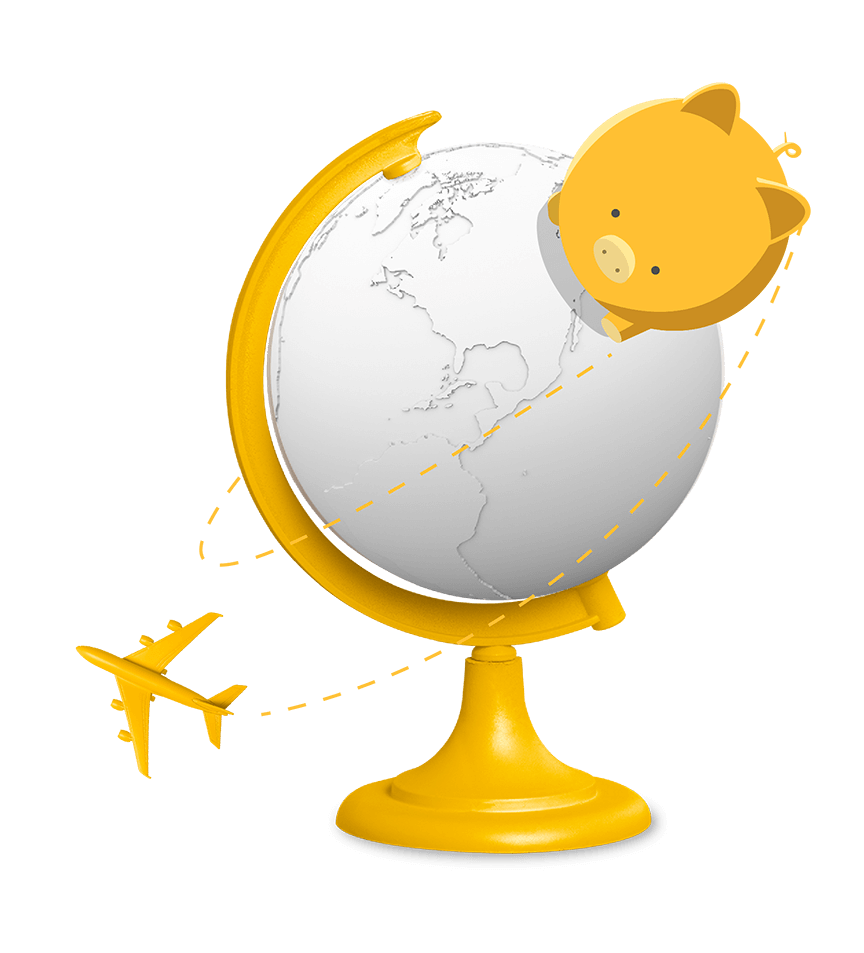 Invest in Your Goals
with a GIC
Earning interest feels good. Earning more interest than you would at other banks feels even better. Whether you sign up for a one or five-year term, we aim to give you one of the best rates in the business.