Say hello to high interest GICs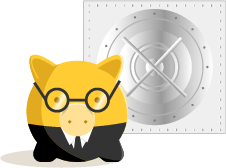 We're excited to let you know we now offer GICs. Earn up to 3.36% interest* guaranteed with full protection on the principal you invest. Get secure, high rates with special term options.
Learn More
Tell Me Later
Not Interested
We'd rather build your savings than bank branches.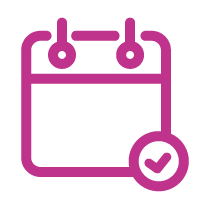 It's Just What
We Do
We don't have monthly fees. It's easier to help you keep more money in your pocket that way.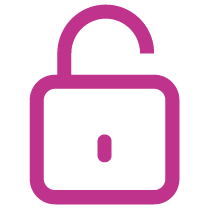 Not Just for
9-5ers
Freelancer or traveler, no matter what you do, building a nest egg is possible.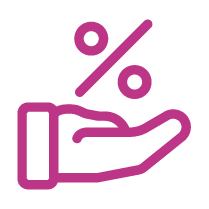 Great Rates,
Guaranteed
Get competitive rates when you open a savings account or GIC.
Be Ready for the Future

with a High Interest Savings Account
Almost everything you do is online, so why shouldn't your savings account be too? Going digital means no hidden fees, a high rate, convenient banking, and 24/7 customer service.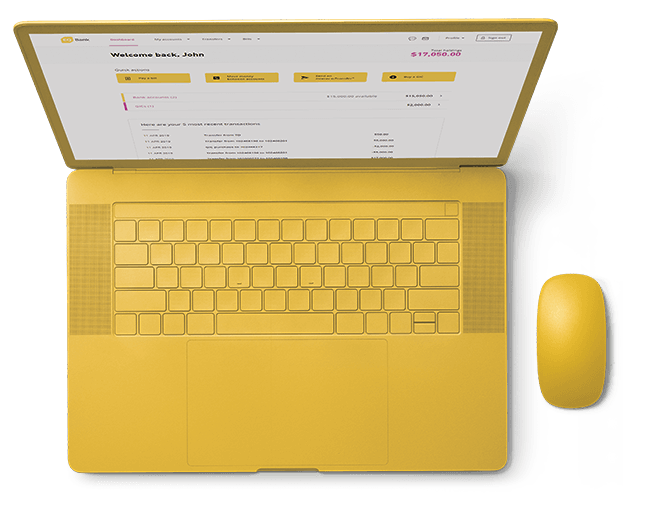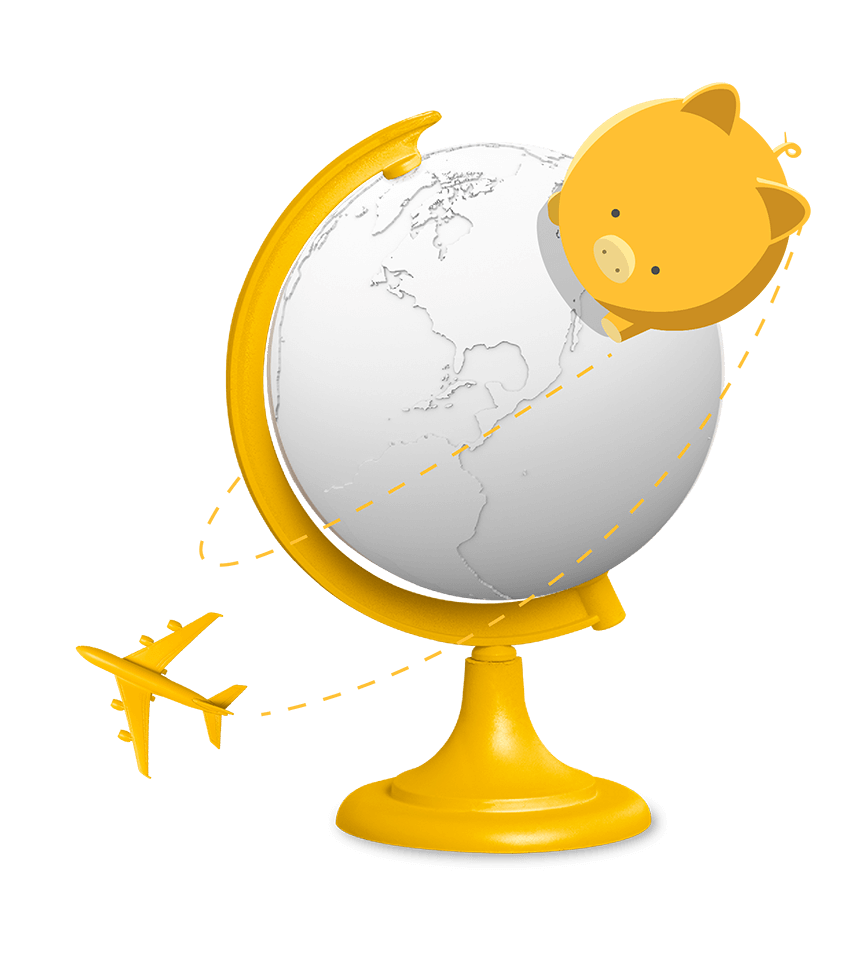 Invest in Your Goals

with a GIC
Earning interest feels good. Earning more interest than you would at other banks feels even better. Whether you sign up for a one or five-year term, we aim to give you one of the best rates in the business.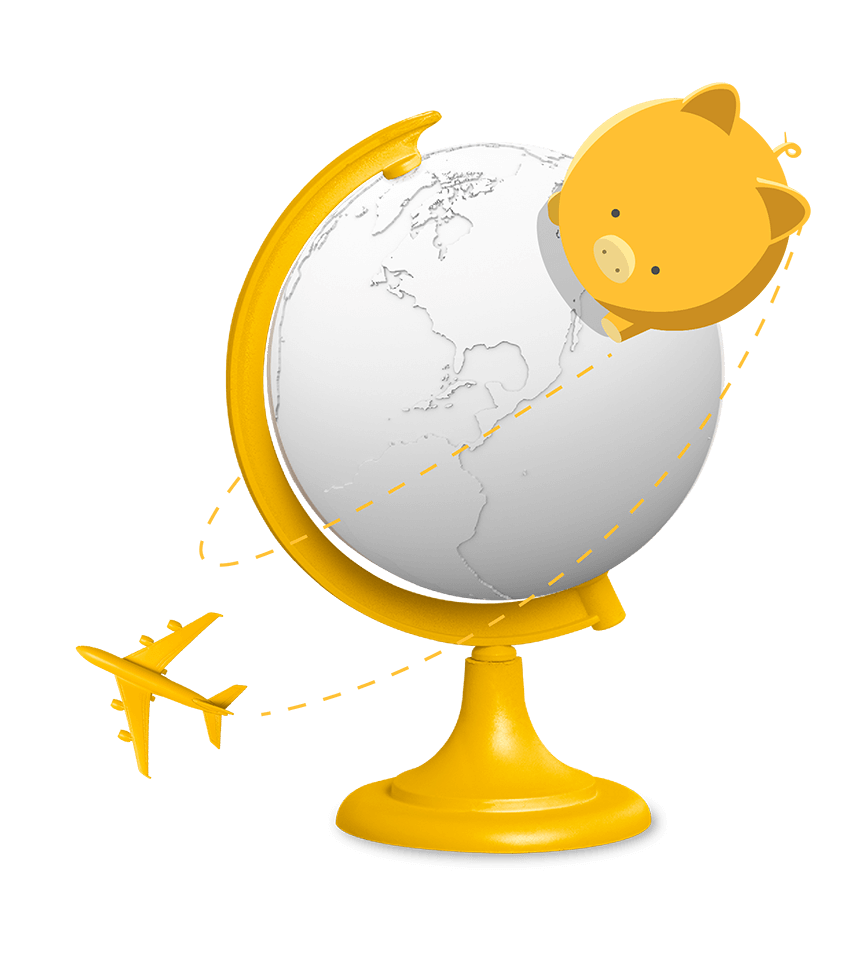 *Interest is calculated daily on the total closing balance and paid monthly. Rates are per annum and subject to change without notice.

†For GIC terms equal to one year, simple interest is calculated on a per annum basis and paid at maturity. For GIC terms of over one year, not including 15 and 27 month terms, interest is calculated on a per annum basis and, depending on the selection made at the time of purchase, paid either annually (simple interest) or at maturity (compounded annually). For GIC terms of 15 and 27 months, interest is calculated on a per annum basis, compounded annually and paid solely at maturity. In all cases, interest is accrued for the entire GIC term.