Savings Plus Account
Earn up to 125×◊ more than other banks without fees or the other usual banking nonsense.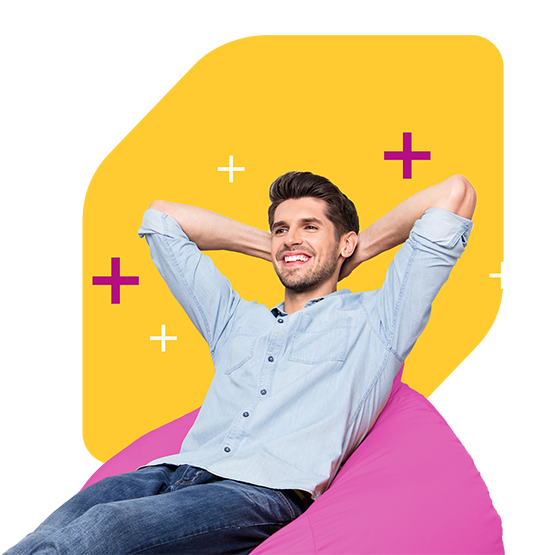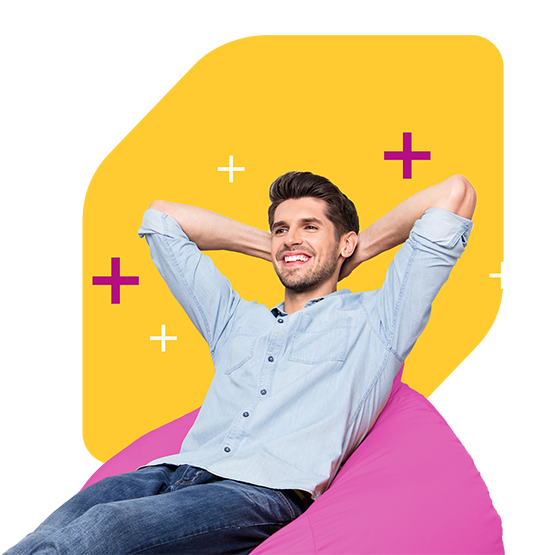 Without all the banking nonsense
No minimum balance (maximum of $200,000)
No gimmicks
No separate accounts for savings/chequing
No waiting in line at a branch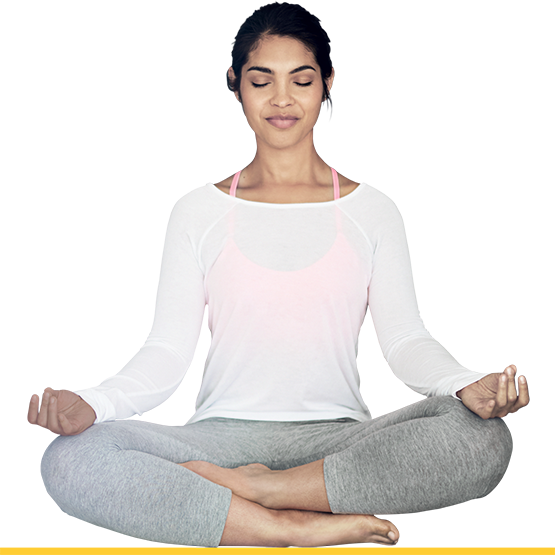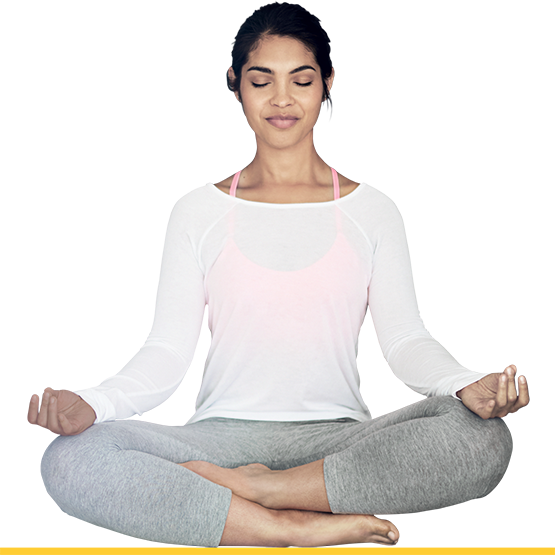 With security you can trust
CDIC deposit insurance eligibility†
Multiple security layers and fraud monitoring
Secure account linking
Backed by Equitable Bank with over 50 years of experience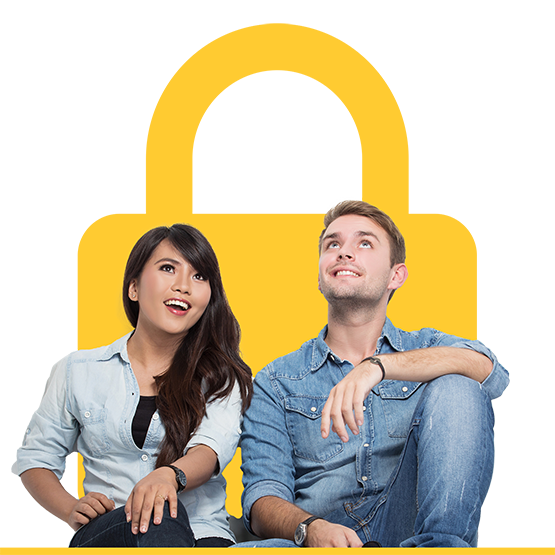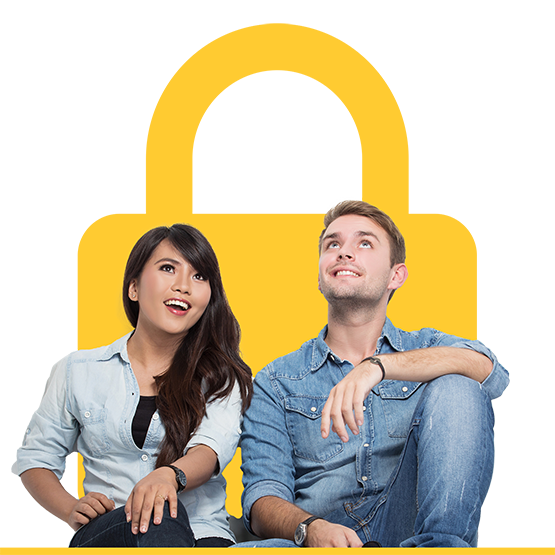 Looking for more Savings Plus Account info?
Our customers have been talking
Common questions answered
Who can open an EQ Bank account?
What kind of fees are associated with my Savings Plus Account?
How do I access cash with my Savings Plus Account?
Are my deposits with EQ Bank covered by CDIC?
How do I withdraw funds from my Savings Plus Account?
Visit our FAQ for more details about our Savings Plus Account.
Start earning smart money

in minutes!

Ready for more earnings without all the banking nonsense?

Open a Savings Plus Account now. 
Get started