Hey, Quebec!
It's time to Make Bank

(without all the take).

Enjoy everyday banking that offers 2.50% interest*, free everyday transactions—and zero fees**.

Get your free account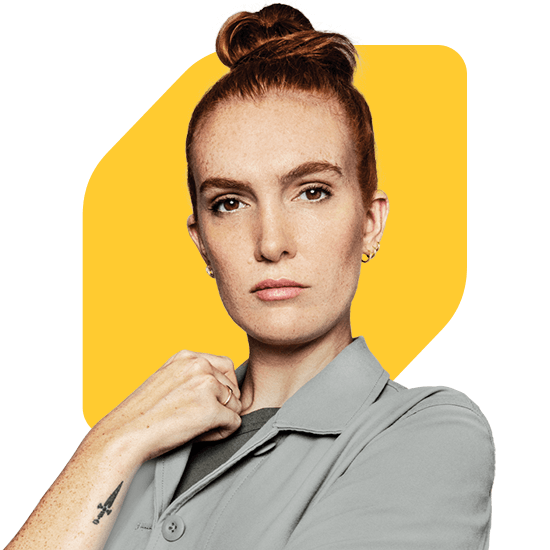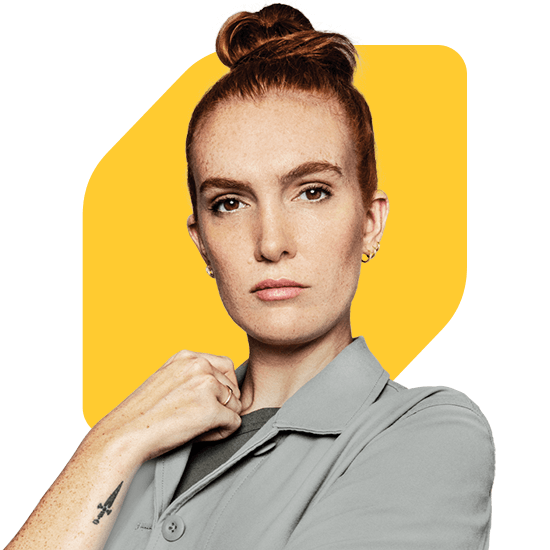 Everyday banking with everyday high interest
In a world of take, it's time to make. It's time for banking that gives you the features of a chequing account and the high interest of a savings account—without taking fees.
Zero fees**
Whether you're saving, spending, or sending money, we don't take fees.
Free everyday transactions
Enjoy free bill payments, Interac e-Transfers®, and Electronic Funds Transfers.
All digital. Zero hassle.
Bank anytime from anywhere via mobile app or desktop. No paperwork. No lineups.
Available products
Sign up for your Savings Plus Account—and add other smart products in just a few clicks.
Savings Plus Account
Spend, save, and earn 2.50% interest* without any fees**.
Learn more

about our Savings Plus Account
Joint Savings Plus Account
Get all of the perks of the Savings Plus Account—with up to 3 other people.
Learn more

about our Joint Savings Plus Account
TFSA Savings Account
Save for the little things, the big things, and the in-between things with 3.00% tax-free interest*.
Learn more

about our TFSA Savings Account
GICs
Invest in some of the best rates in the industry on TFSA and non-registered GICs.
Learn more

about our GICs
Mortgage Marketplace
Find the best mortgage for you at the best rate—online and in seconds. Really.
Learn more

about Mortgage Marketplace
There's more

EQ Bank to come
While we work to bring EQ Bank to Quebec as soon as we can, some products still need to be fine-tuned and are not yet available.
Here's what you can look forward to:
US Dollar Account

Get more on US dollars and a super-low exchange rate without monthly fees.

International money transfers

Send money abroad faster, easier, and for up to 8× cheaper using Wise‡.
Eager to get your hands on upcoming products?
Sign up for our wait list and we'll let you know when we're ready to launch.
How does EQ Bank stack up against the rest?
TL;DR: we come out on top.
Find answers
Who can open an EQ Bank account?
What kind of fees are associated with an EQ Bank account?
How do I access cash with my Savings Plus Account?
Are my deposits with EQ Bank covered by CDIC?
Contact us
Connect with a live Customer Service Specialist from 8 AM to midnight ET, 7 days a week.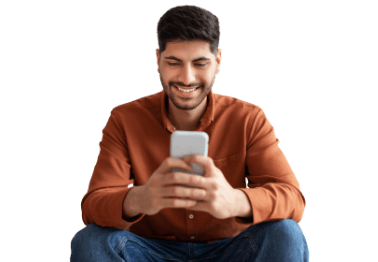 Getting noticed in a big way
Ready to Make Bank?
Get everyday banking in minutes. Start earning high interest today.
Sign up for free today