Send Money Abroad
For Less
We've partnered with Wise so you can send fast international money transfers that are up to 8× cheaper‡. With no hidden fees or markups, you'll get full transparency and the real exchange rate you see online. You'll also get the convenience of sending money abroad direct from your account in just a few easy steps.
Try our calculator now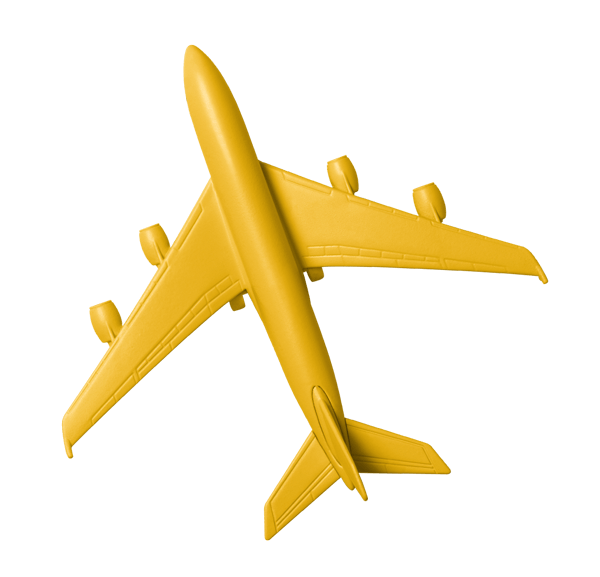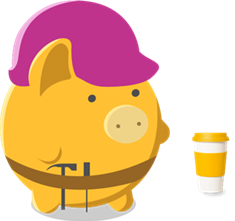 Invest in Yourself
and set up Savings Goals
Track your progress by creating goals. We designed this tool so you can feel good about putting your hard-earned money aside.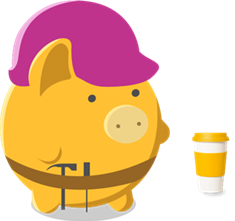 You Won't Need Patience
with our handy features
Whether it's between your EQ Connections or linked bank accounts, through Interac e-Transfers® or Mobile Cheque Deposits, you'll be able to manage your money wherever you go.