Open Banking Expo 2023: Defining personal rights and freedoms in a digital society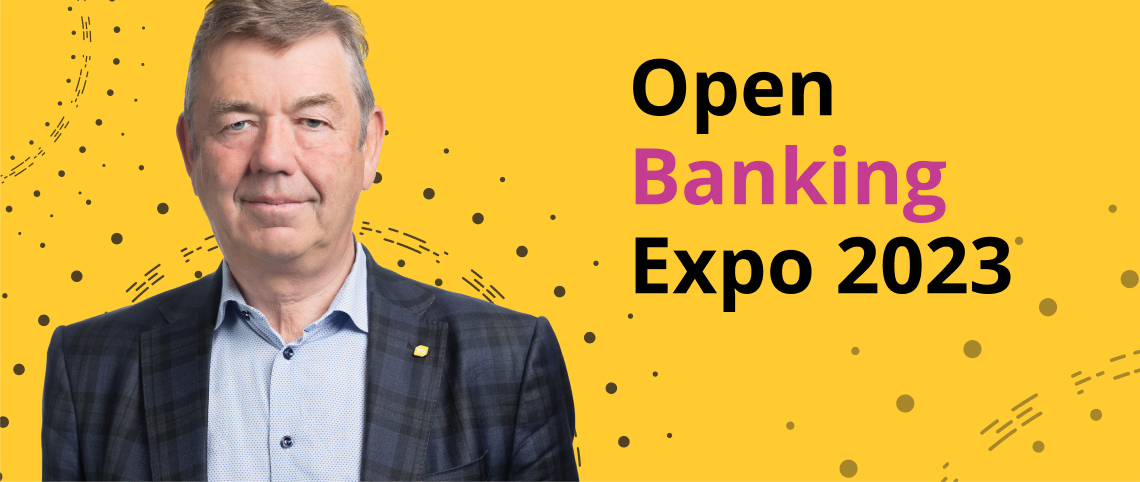 Equitable Bank CEO Andrew Moor recently spoke at the 2023 Open Banking Expo. In his remarks, he explored how Open Banking is the way forward in Canada, and how it will benefit individuals by empowering them to share their personal and financial data to improve their lives. A full recording of the presentation is available here.
Open Banking Expo is the largest global community for ideas, connections and deals in Open Banking and open finance.