Tax-free saving designed for real life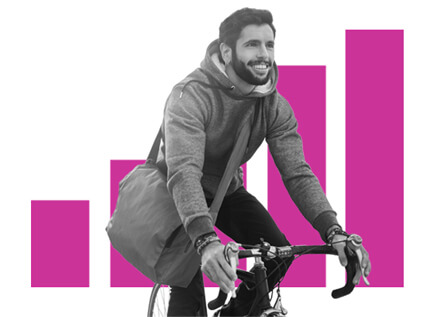 Whether you're looking to put money aside for a rainy day fund, a retirement in the sun, or any life things in between, we think saving for major milestones should be painless. From 2.30% interest* (please note: our rate will be changing to 1.25%* effective May 26th, 2021) to easy online sign-up, no fees, and lots more good stuff, our TFSA is a faster and simpler way to bring you closer to your life goals.
The smart way to save for just about anything
Tax-free income
When it comes to TFSAs, anything you contribute (within your annual limit) and earn in interest is 100% yours—now, that's smart.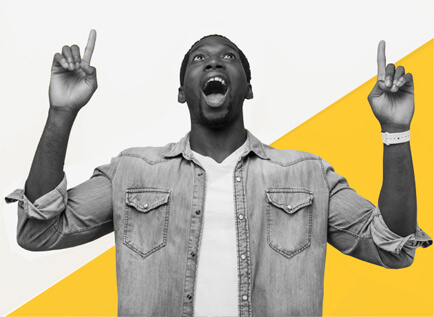 Worry-free withdrawals
Your money's here when you need it. Access as much as you want, whenever you like, without paying any taxes or penalties.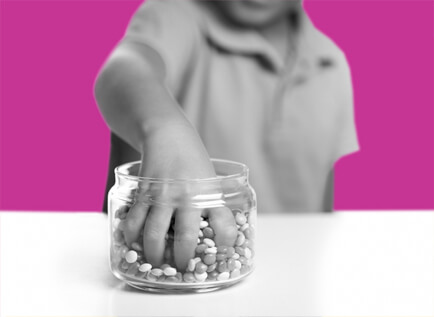 EQ Bank TFSA: Lots to love. More to gain.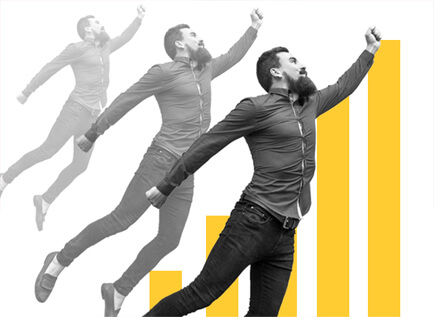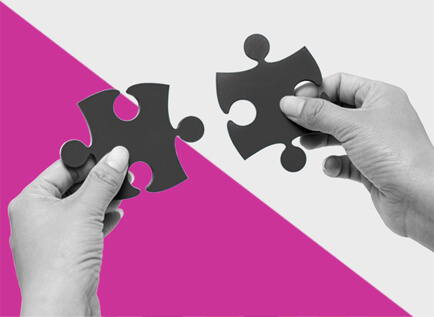 Life goals on auto
Pair your TFSA seamlessly with your Savings Plus Account or external bank account for easy one-time or recurring deposits. Sit back and watch your savings roll in.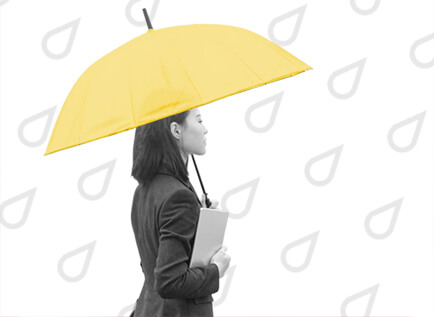 Secured & insured
Keep those savings coming, we've got you covered. All deposits in EQ Bank products are eligible for Canada Deposit Insurance Corporation (CDIC) protection†.
Open a TFSA in a matter of clicks
Not yet an EQ Bank customer? No problem. Start by opening a Savings Plus Account first (it's really easy). From there, opening your TFSA is a breeze. Get started
If you're already an EQ Bank customer, you can open an TFSA right from your web browser or mobile app in a few simple steps. Sign in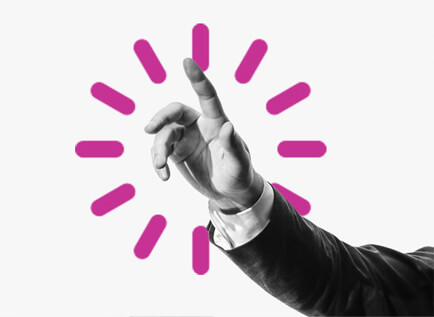 Earn guaranteed interest with a TFSA GIC
Why not guarantee your interest, tax-free? Choose from our flexible GIC options to lock in your savings, grow your money at a guaranteed rate—and pay no taxes on the interest. All in a matter of clicks.
We've got standard GICs, too—you can find them here.
All Canadians aged 18 and over can contribute up to $6,0001 annually, as a combined total of TFSAs held at all institutions.
If you've never contributed to a TFSA, and you were eligible to contribute since they were introduced in 2009, you can contribute a total of up to $69,500, which means all of your unused contributions since 2009 carry over.
Watch those contributions! If you over-contribute, you'll be penalized 1% on the excess every month, until you withdraw it.
If you want to replace money you've withdrawn, you'll have to wait until the following year to regain the contribution room.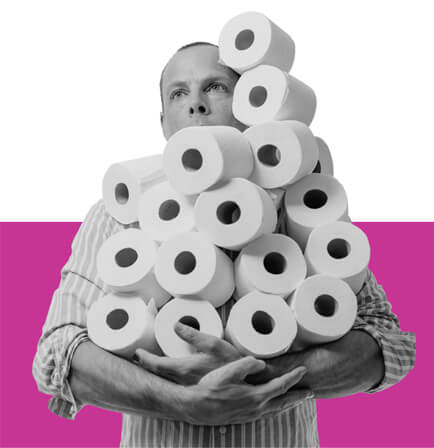 Ready to reach your biggest goals, tax-free?
Open an account in minutes.
Already a customer? Sign in