Say hello to high interest GICs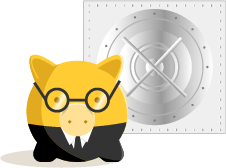 We're excited to let you know we now offer GICs. Earn up to 3.26% interest* guaranteed with full protection on the principal you invest. Get secure, high rates with special term options.
Learn More
Tell Me Later
Not Interested
Guaranteed. You don't hear that every day.
Get what you need to grow your money faster with a GIC.
Life's Experiences

are worth saving for
We've all got something we want to do or buy or have. Somewhere we want to visit. Someone we want to see. Once you start putting aside some money, it'll happen before you know it.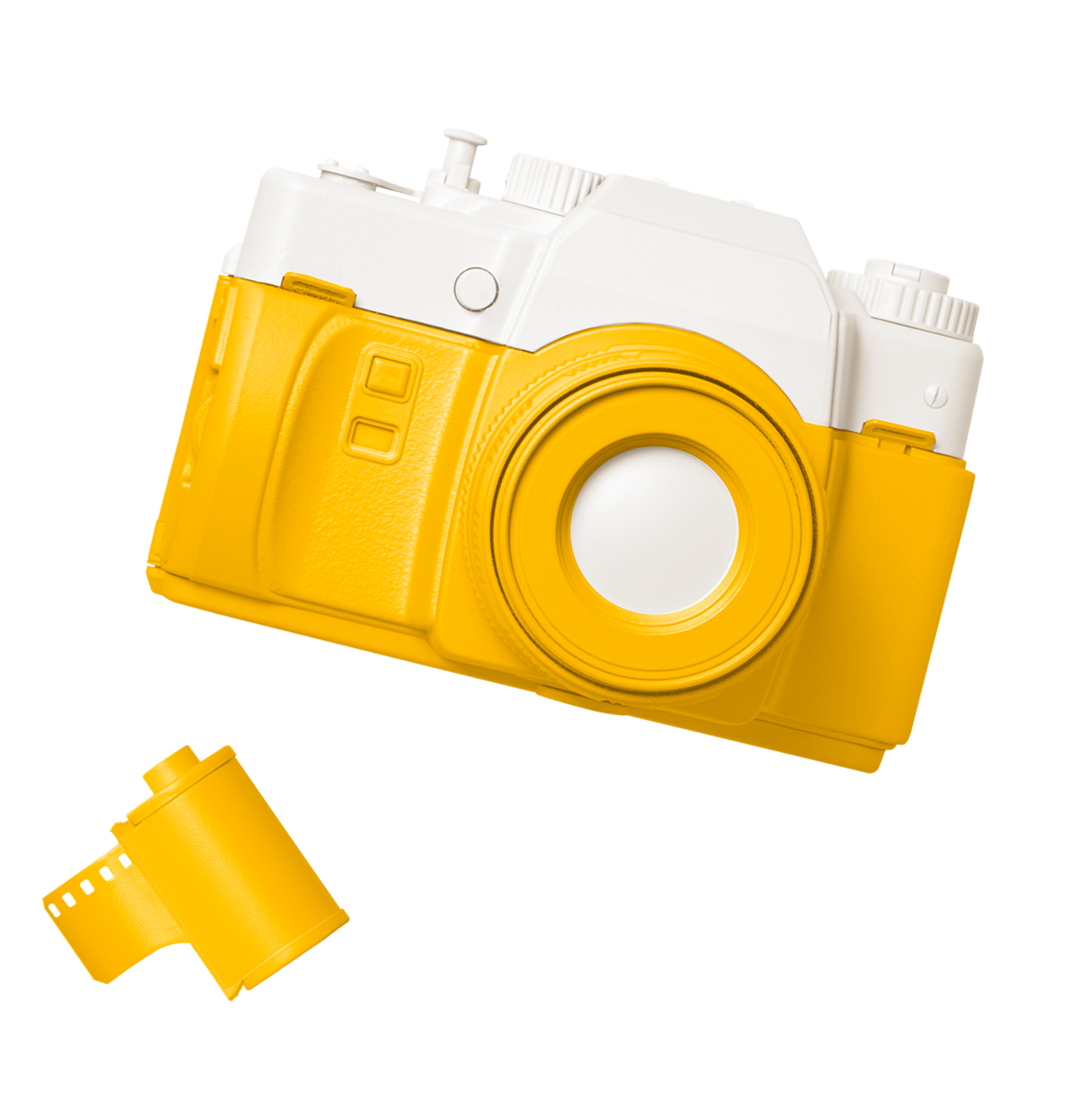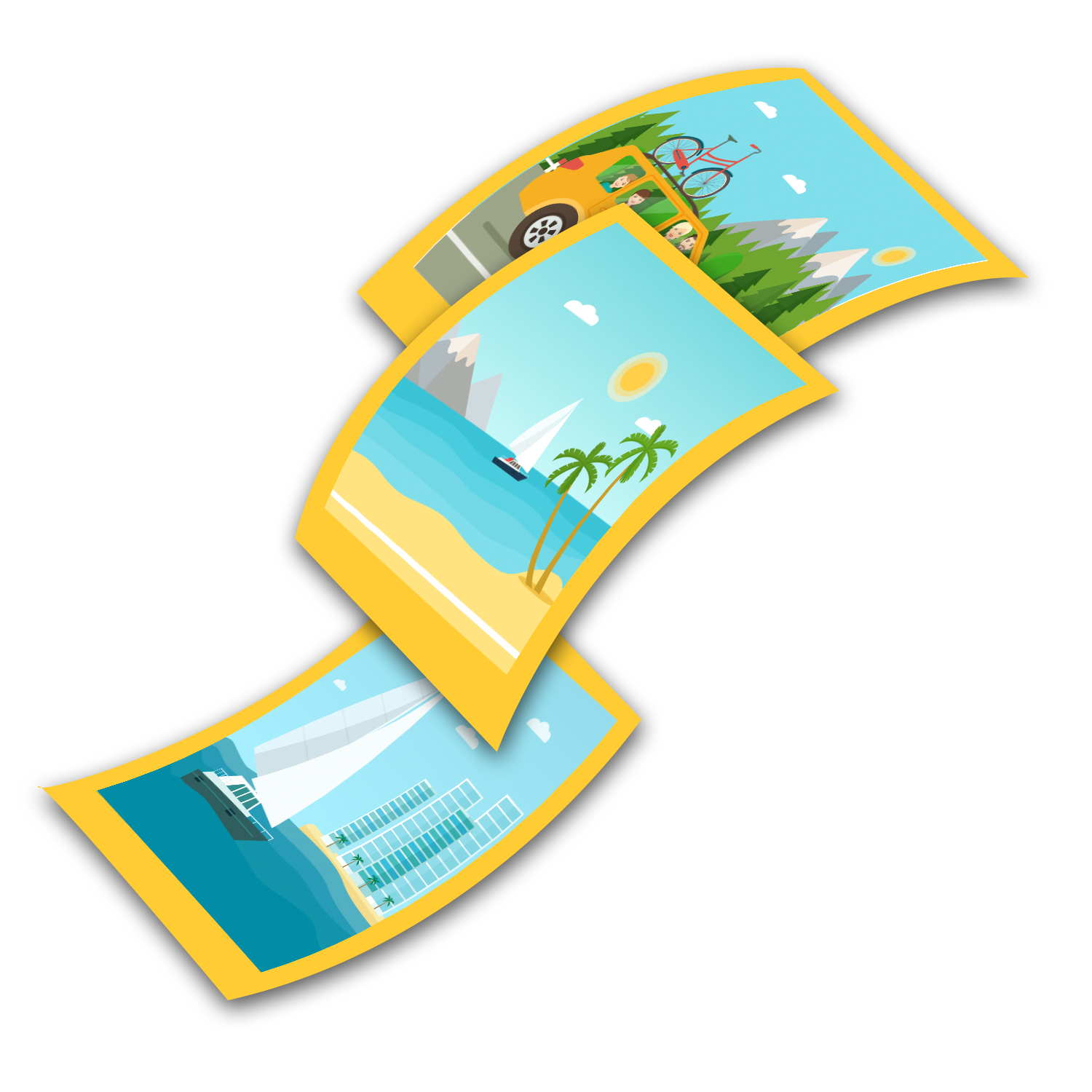 Life's Goals

are closer than you think
Milestones often provide us with the best moments in life. Whatever you're doing and wherever you are, it's never too early to start saving. You'll only enjoy it more when you get there.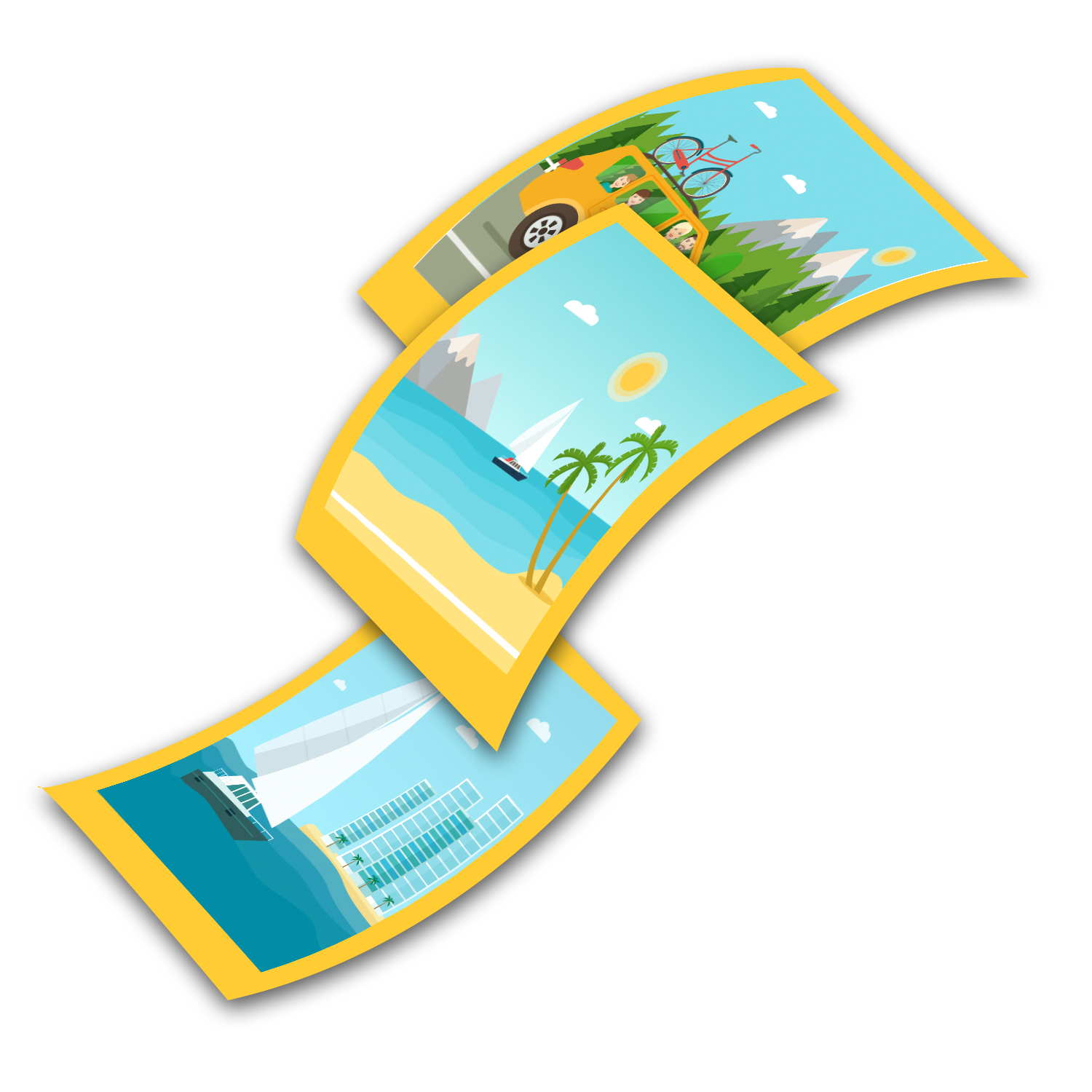 Life's Turns

can happen to anyone
Preparing for the unexpected is always a good idea. Because you never know. 'Future' you might benefit from having a safety net.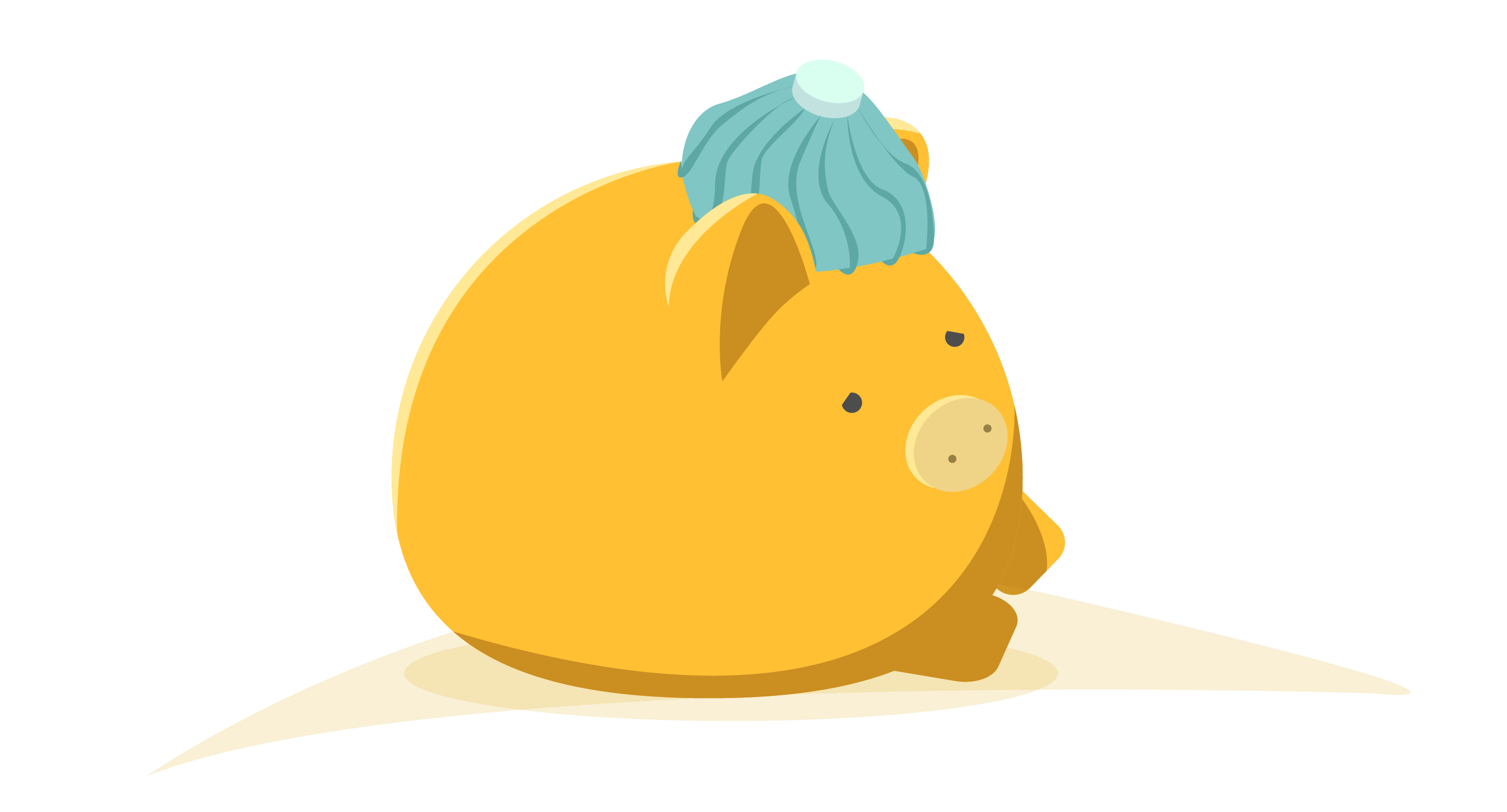 Features
Competitive

Interest Rates

$100,000

Purchase Limit
per GIC

$500,000

Total GIC
Investment Limit

10 business day

Cancellation Period
*For GIC terms equal to one year, simple interest is calculated on a per annum basis and paid at maturity. For GIC terms of over one year, not including 15 and 27 month terms, interest is calculated on a per annum basis and, depending on the selection made at the time of purchase, paid either annually (simple interest) or at maturity (compounded annually). For GIC terms of 15 and 27 months, interest is calculated on a per annum basis, compounded annually and paid solely at maturity. In all cases, interest is accrued for the entire GIC term.