2.30% Everyday interest* with an

EQ Bank

Savings Plus Account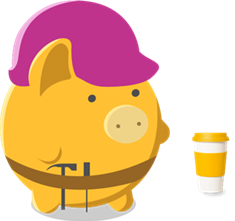 Invest in Yourself
and set up Savings Goals
Track your progress by creating goals. We designed this tool so you can feel good about putting your hard-earned money aside.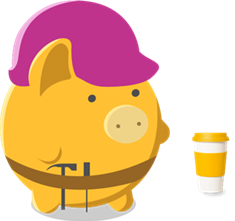 You Won't Need Patience
with our handy features
Whether it's between your EQ Connections or linked bank accounts, through Interac e-Transfers® or Mobile Cheque Deposits, you'll be able to manage your money wherever you go.
Why is EQ Bank the Right Choice?
Locally Grown
Born in Canada and helping Canadians meet their financial goals for over 45 years.
Strength in Numbers
$31 billion in assets under management and over 800 employees.
Safety First
All deposit products are eligible for CDIC deposit insurance†.
The Perks
$200,000

Maximum balance (per customer)

Everyday

High Interest
Rate*

Unlimited

Interac e-Transfers®

Free

Electronic
Funds Transfers

Unlimited

EQ to EQ
Transfers

Free

Day-to-Day
Transactions
TransferWise — The fast and low-cost way to send money around the world
What if you could send money overseas without hidden fees or long delays? TransferWise makes it possible, with fast and secure international transfers that keep costs low by using mid-market rates. And the best part? You can use your EQ Bank Savings Plus Account to send funds quickly to your TransferWise account! Learn more about this latest way we're making everyday banking better.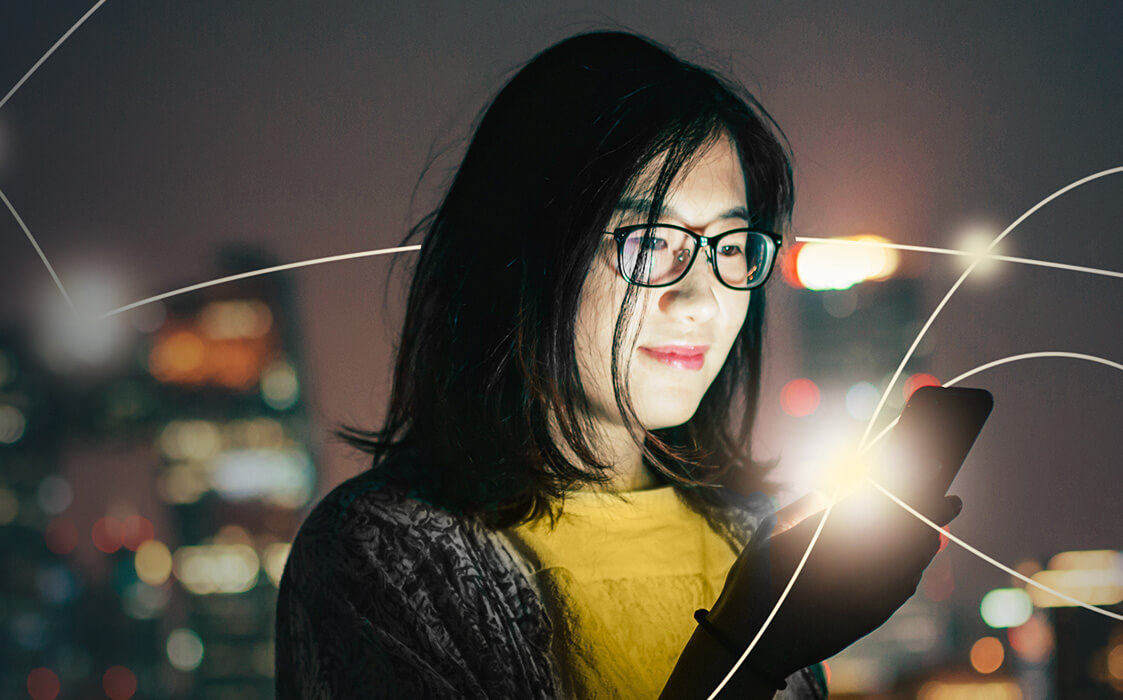 * Interest is calculated daily on the total closing balance and paid monthly. Rates are per annum and subject to change without notice.