Deposit Insurance Information
Equitable Bank is a federally regulated deposit taking institution and is authorized to accept deposits in all provinces and territories across Canada. Equitable Bank is a member of the Canada Deposit Insurance Corporation (CDIC). EQ Bank is a trademark of Equitable Bank.
Deposits with Equitable Bank & EQ Bank are eligible for deposit insurance from the CDIC, subject always to maximum coverage limitations as outlined by the CDIC in "Protecting Your Deposits" and provided such deposits are in Canadian funds and payable in Canada and have a term of no more than 5 years.
Get our everyday high interest rate*.
*Interest is calculated daily on the total closing balance and paid monthly. Rates are per annum and subject to change without notice.
Interac e-Transfer® is a registered trade-mark of Interac Inc. Used under licence.
Send money abroad with EQ Bank!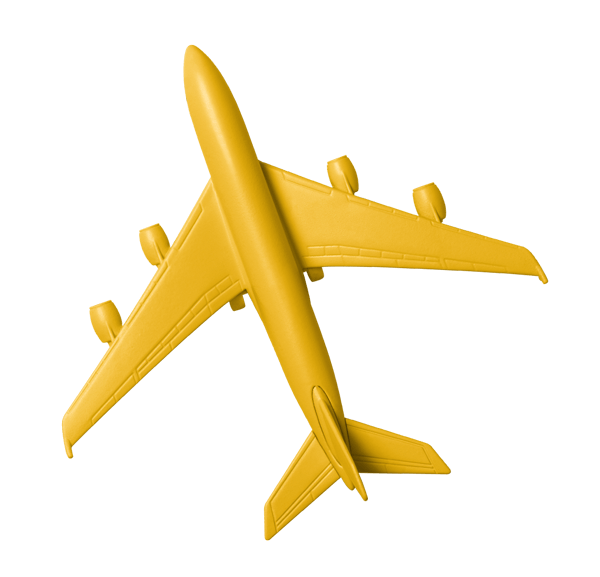 You can now send international money transfers using TransferWise direct from your account. This service is cheap, fast and simple, with no exchange rate markups or hidden fees. Try it today!
Sign in
Remind me later
No thanks