Your Successful Future Starts Here
EQ Bank's personal banking services were born out of Equitable Bank, which has been helping Canadians realize their financial goals for over 45 years.
We've grown into a company of over 900 employees with a culture that celebrates diversity and inclusion, and we focus on finding talented individuals that are as passionate as we are when it comes to outstanding service.
With a wide variety of positions and professions in a fun environment where success is a collective effort, Equitable Bank could be just the career you've been looking for.
Explore our opportunities and find out more about a future at Equitable Bank.
Our Culture
We celebrate diversity and teamwork through strong core values that lead the way to a positive environment. With an added focus on work-life balance, financial perks and community involvement, Equitable Bank is the place to be.
Learn More
Student and Leadership Programs
Our success goes hand-in-hand with the growth and development of our team. From mentorship programs for every employee to leadership advancement for recent graduates and internships for current students, we're with you every step of the way.
Learn More
Send money abroad with EQ Bank!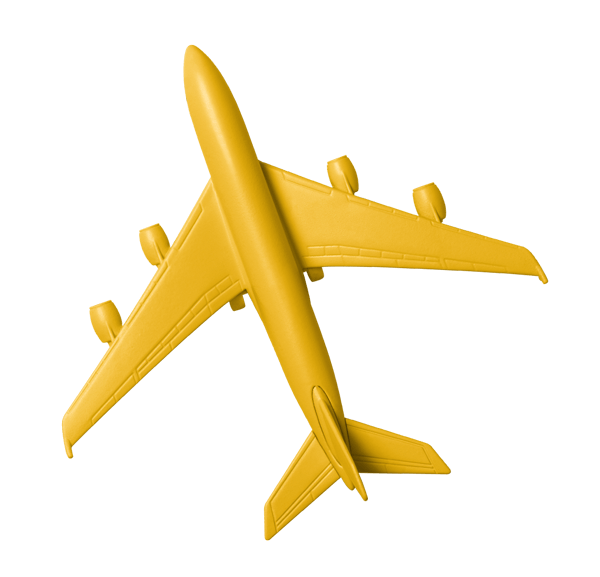 You can now send international money transfers using TransferWise direct from your account. This service is cheap, fast and simple, with no exchange rate markups or hidden fees. Try it today!
Sign in
Remind me later
No thanks