Podcast: EQ Bank's Andrew Moor on why being customer-centric is key to succeeding in open banking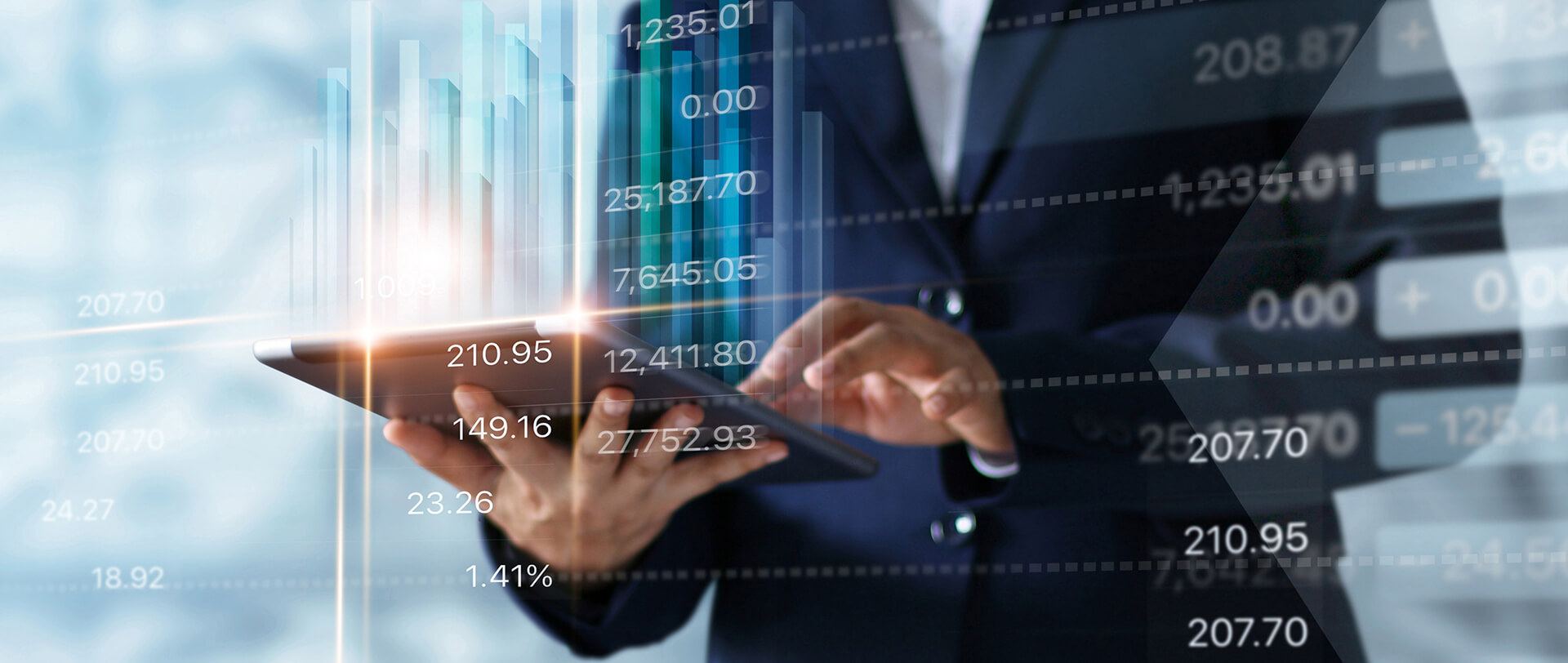 ---
The Connect Podcast is the source for conversations with key players leading the change in the finance and banking industry, and how they tackle innovation.
In episode one, Equitable Bank CEO Andrew Moor shared his thoughts on how customer-centric banking plays an integral role in succeeding in the open banking landscape.
Listen now and find out how a commitment to innovation and a focus on customer needs will lead to a better banking experience.