Open banking requires policy, not just tech support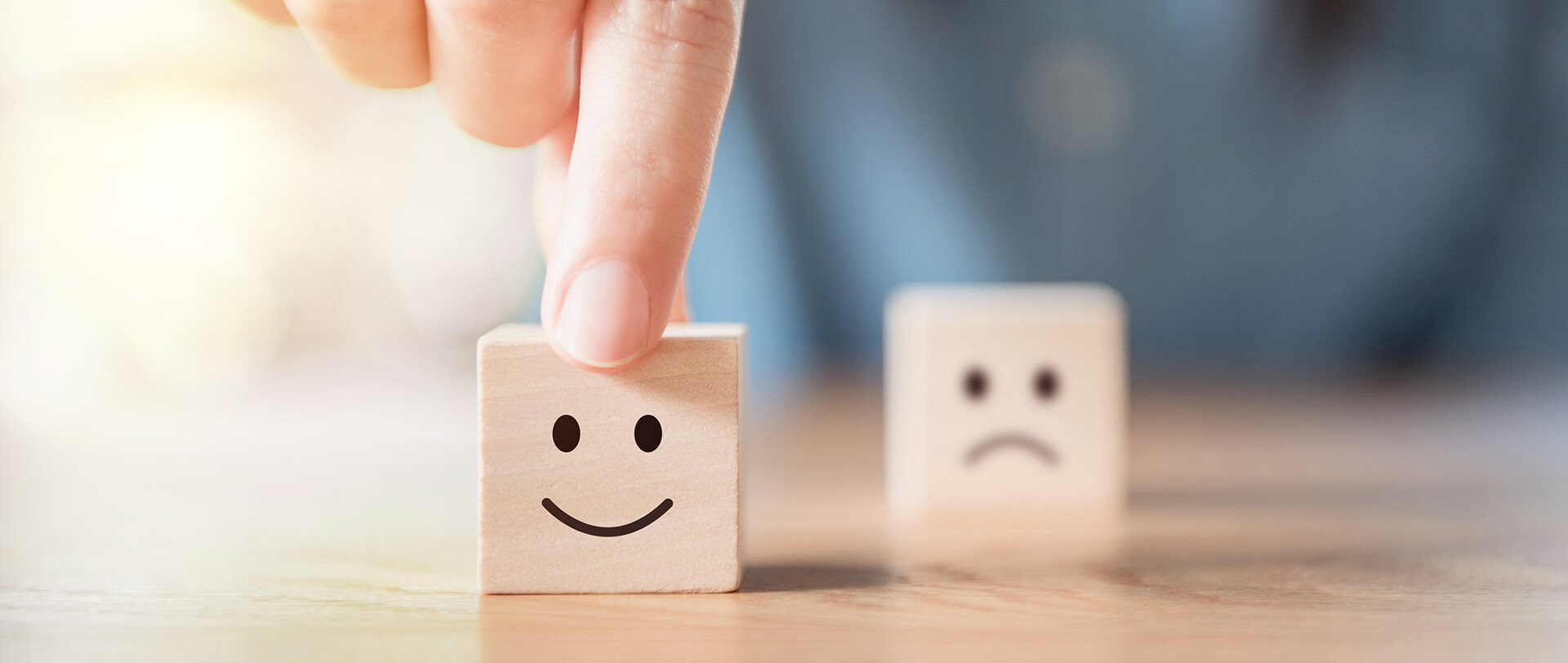 ---
The Federal budget delivered by Finance Minister Bill Morneau last February contained a commitment to examine the merits of open banking. While policy-makers are busy examining the issue, this move does not appear to have opened much of a broader public debate among the users of banking services on the benefits of open banking, or what Canadians of all walks of life want from the banking industry. A broader debate is needed.
Let's start with the basics. What is open banking? Simply put, open banking allows customers to securely access and share their financial data how and when they want. Simple examples of open banking in action could be: the ability to log on to an account at Bank A, see the balances on a credit card at Bank B, then pay off that card from Bank A instantly without logging into Bank B; or, when dealing with a new financial adviser, giving that adviser access to an account-level view of investments, credit card, bank and mortgage balances without sharing passwords or showing any underlying transaction data you may want to keep private.
Open banking would give Canadians access to their financial data in the form that they want it. The concept goes right to the heart of who owns the data that individuals create while spending, borrowing or investing their money. While there is clearly a technology element that both enables open banking and raises some questions, at its heart, open banking is not a technology issue.
Many useful innovations in financial services have happened outside the traditional banking sector. The provision of exchange-traded funds, robo-advisers, international money transfer services, reverse mortgages, free credit scores and online lending businesses are examples of innovations that, while now becoming part of mainstream banking, were pioneered outside of traditional banks. Open banking would ease access to use these innovative services while allowing customers to monitor and control transactions from a single point of view.
As governments around the world have shown, the creation of standards for open banking needs to be the role of government. Much like established standards for voltage in electrical outlets or which side of the road we drive on to create infrastructure that functions for all members of society, so it is with open banking. Indeed, no individual bank or financial-services firm is in a position to establish the frameworks that will allow open banking concepts to thrive.
There are certainly valid concerns that need to be addressed as part of a broader open banking initiative. Cybersecurity certainly needs to be considered. Our view is that, in the absence of open banking, in their desire to obtain a full picture of their finances, people will increasingly create risk by sharing passwords. That risk can be reduced through a properly designed open banking framework, ensuring data are only shared with trusted parties that are held accountable to high security standards.
The good news is that Canada can benefit from examination of the efforts in Europe, Britain, Australia and elsewhere that have already created (or are in the process of creating) open banking standards to help us think through these concerns.
From the financial crisis of a decade ago to today, Canada benefited from having strong banks that stand up to financial stress, which are a credit to our country. We should not rest on our laurels, however, but should ensure that our banking system evolves to provide the needs of a modern, digitally literate society. Open banking presents an opportunity to create a financial services ecosystem that can grow with the rapidly changing needs of its customers.
The idea of open banking promises much in terms of empowering individuals to make financial decisions that will improve their lives. Open banking is no instant panacea for improving the provision of financial services, but rather should work hand-in-hand with initiatives related to financial literacy in order to educate people to make better financial decisions; digital identities, that promise to make it easier for individuals to work with a range of financial institutions; and modernized payments infrastructure to reduce the friction of moving funds between financial institutions. We believe that capturing the full benefits of open banking is a multiyear journey – but a journey that Canada should embark on in earnest.
Andrew Moor is CEO of Equitable Bank. Dan Dickinson is chief digital officer and led the team that launched Equitable Bank's EQ Bank digital banking platform.