Banking is evolving, and so are we. We share our thoughts on how Open Banking will change the way you manage your money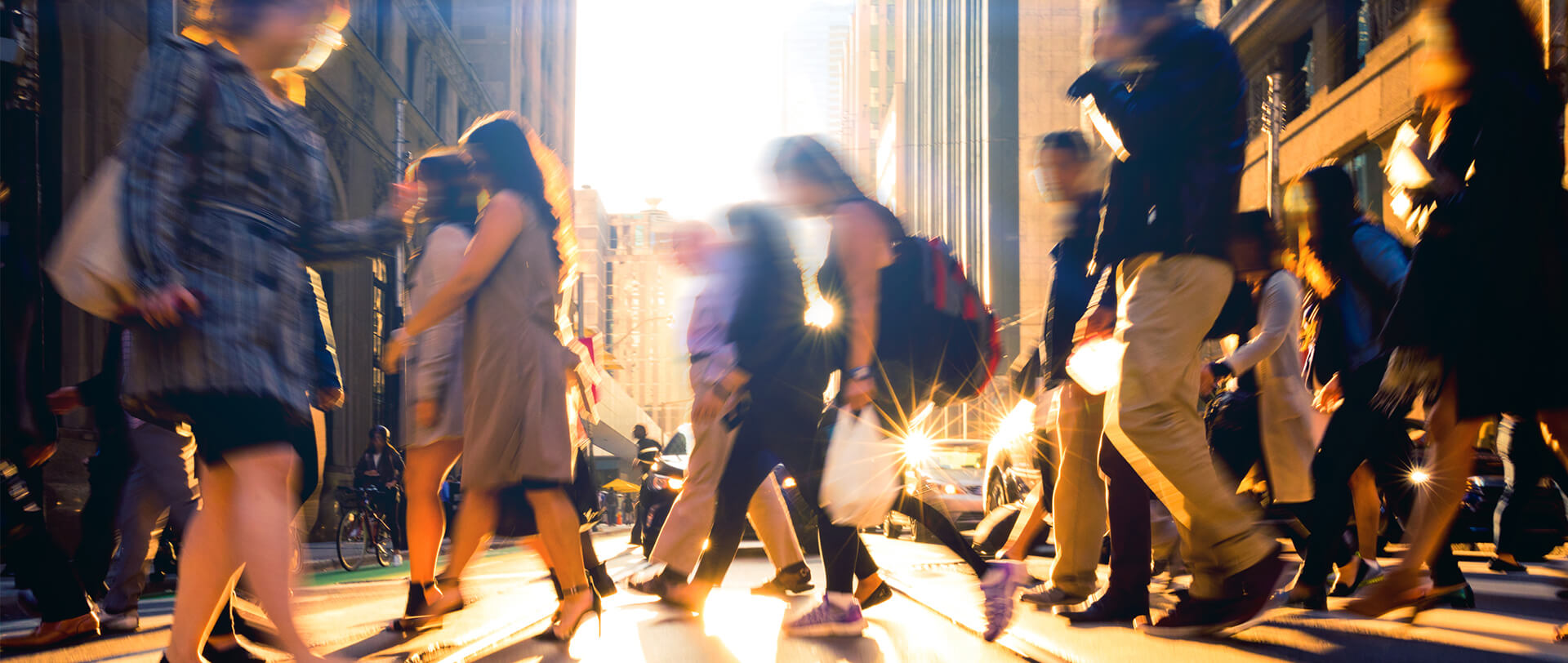 Open Banking increases customer choice that results in better financial decisions for a customer's unique financial situation. It removes the role of banks as information gatekeepers, reduces the likelihood of a long arduous process when switching to a better banking solution, and provides clarity and insight on financial health. Equitable Bank is an ardent supporter for open banking in Canada and the benefits it will bring to consumers, small businesses, and our society as a whole.
Equitable Bank's Open Banking Point of View
Equitable Bank is Canada's Challenger Bank and 9th largest independent Schedule 1 Bank in Canada. We take pride in our position as a medium sized bank that is driving innovation by focusing on the needs of customers. We have been continuously investing in our technology infrastructure and capabilities to be able to remain nimble in response to changing customer needs, today and over the long term.
Equitable Bank is a strong believer in the benefits of Open Banking. Our point of view:
It enables competition & innovation to better serve Canadians

Privacy & cybersecurity risks exist, but can be effectively managed

Federal Government should develop regulation to enforce open banking standards