Nous sommes désolés
« The Exchange » n'est pas disponible en français.
Retour
Great stories you won't find anywhere else.
Stay up to date with the latest in money, design, culture and technology by subscribing to The Exchange.
Send money abroad with EQ Bank!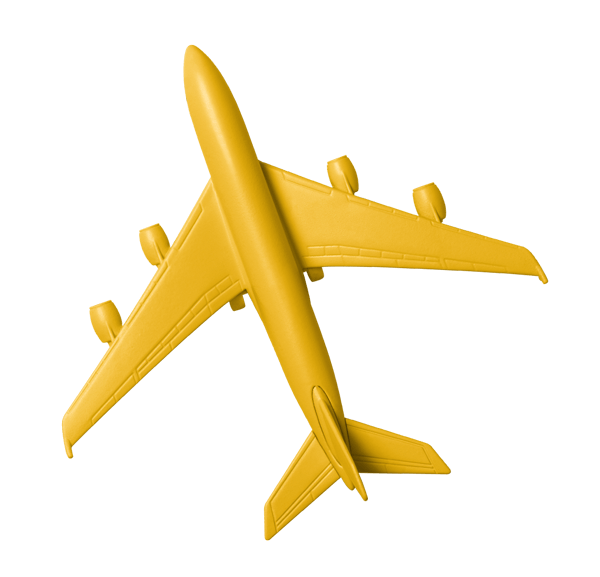 You can now send international money transfers using TransferWise direct from your account. This service is cheap, fast and simple, with no exchange rate markups or hidden fees. Try it today!
Sign in
Remind me later
No thanks