Nous sommes désolés
« The Exchange » n'est pas disponible en français.
Retour
Great stories you won't find anywhere else.
Stay up to date with the latest in money, design, culture and technology by subscribing to The Exchange.
Go international to win!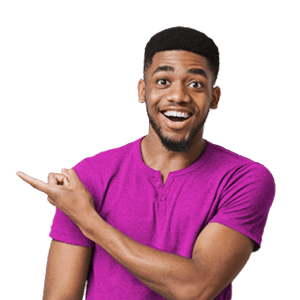 How would you like a chance to win 1 of 3 prizes of $1,000?

All you need to do to be eligible to win is send an international money transfer of $25 CAD or more to a unique recipient by March 4th, 2020, which you can do in a few easy steps using your EQ Bank account.
Learn more
Remind me later
No thanks