Nous sommes désolés
« The Exchange » n'est pas disponible en français.
Retour
Great stories you won't find anywhere else.
Stay up to date with the latest in money, design, culture and technology by subscribing to The Exchange.
Sending money overseas just got easier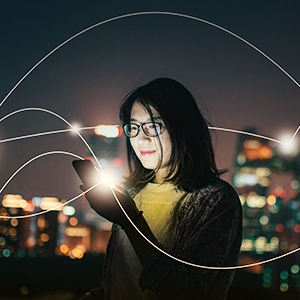 TransferWise makes international money transfers, fast, simple, and fair.

Use your EQ Bank Savings Plus Account and TransferWise to send money where it needs to go, with no hidden fees, mid-market rates and quick turnaround times!
Learn more
Remind me later
No thanks