Nous sommes désolés
« The Exchange » n'est pas disponible en français.
Retour
Great stories you won't find anywhere else.
Stay up to date with the latest in money, design, culture and technology by subscribing to The Exchange.
Pay your bills and you could win $2,000**!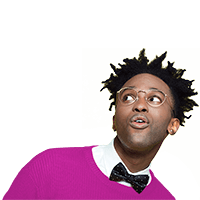 Yes, you heard us right. If you pay a bill through your EQ Bank Savings Plus Account, you'll be entered in a draw to win $2,000 — and the more bills you pay, the better your chances!
Get contest details
Remind me later
No thanks