Nous sommes désolés
« The Exchange » n'est pas disponible en français.
Retour
Great stories you won't find anywhere else.
Stay up to date with the latest in money, design, culture and technology by subscribing to The Exchange.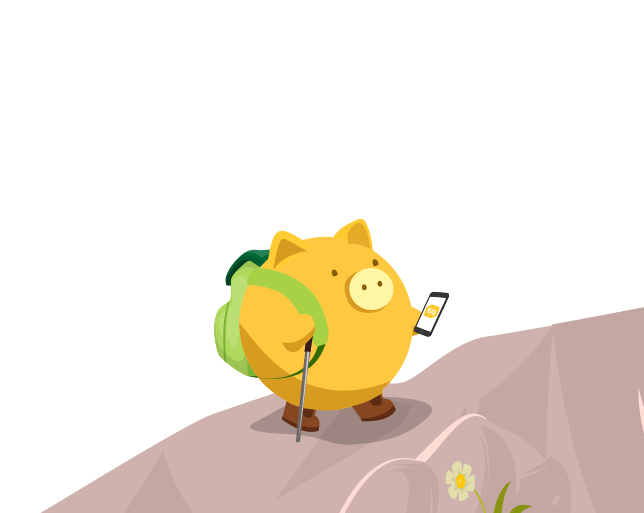 Pay bills while counting steps? We've got an app for that
The new EQ Bank app lets you manage your money easily anytime, anywhere.
Sign in
Remind me later
No thanks