Joining EQ Bank gets you $150**
(and a whole lot more).
We don't just want to give you a bonus (but it's nice, isn't it?). We want to give you smart banking that earns more, with no monthly fees or other nonsense.




Sign up for an individual EQ Bank Savings Plus Account —which you can do online in minutes!





Switch your eligible recurring payroll direct deposit to EQ Bank and receive the first deposit within 60 days of opening your Savings Plus Account.





Keep it going for at least 3 straight months, and you'll earn a $150** bonus after the third month.

How to switch your payroll (and why it's smart)
Switching your payroll to EQ Bank will get you that $150** bonus, but that's not all you'll get:
When pay day hits, you'll start earning 2.00%* interest. Which means you'll never miss a day of high interest again.
You can pay your bills (free) and send Interac e-Transfers® (also free). Once those paycheques start flowing in, why not pay your bills and send money? It won't cost you a thing, and you'll earn high interest right up until you pay or send a transfer.
Translation: the days of earning next to nothing on your paycheque are over.
Now here's how to get your payroll automatically deposited into your Savings Plus Account:
In the mobile app, sign in, choose "Direct deposits & payments" from the main menu, then "Download void cheque."
If you're using a web browser, sign in, choose "My accounts," click on "Direct deposit," then "Generate void cheque."
Once you've generated a void cheque, send it to your employer and start earning high interest from the get-go.
The
smart banking

difference

Whether you're doing day-to-day banking with a Savings Plus Account (or joint account), or opening a TFSA or RSP, you'll get:
2.00% interest*
No monthly fees
No minimum balance
Peace of mind—all deposits in EQ Bank products are eligible for Canada Deposit Insurance Corporation (CDIC) deposit protection†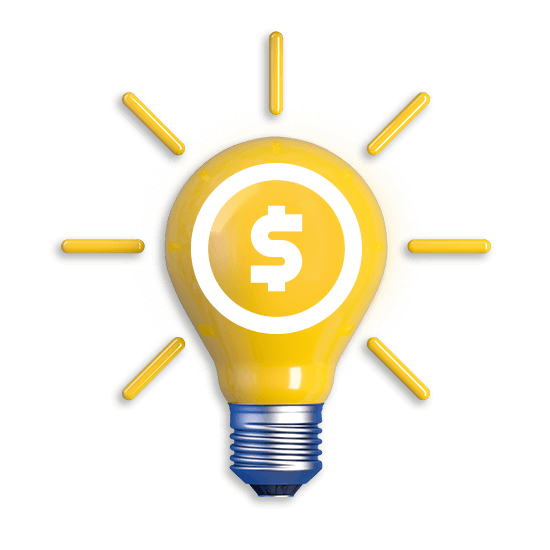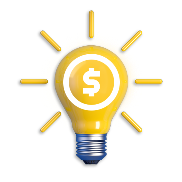 Common questions answered
How do I set up a direct deposit to my Savings Plus Account?
Do I have to be a new customer to get the sign up bonus?
When will I get my $150 bonus?
Which direct deposits qualify me for the sign up bonus?
Is there a minimum deposit amount?