GICs

High growth.

Guaranteed returns.

Lock in 5.45%* on a 1-year GIC.

Get guaranteed returns on registered and non-registered GICs with some of the best rates in the market.

Get started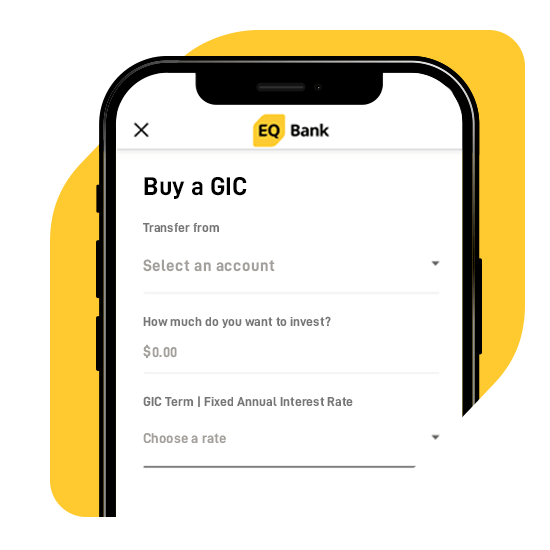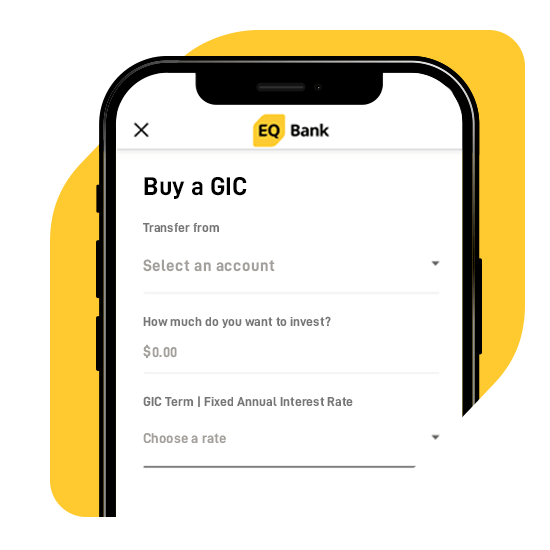 Don't miss our featured GIC rates
---
Non-registered

1 Year

5.45%*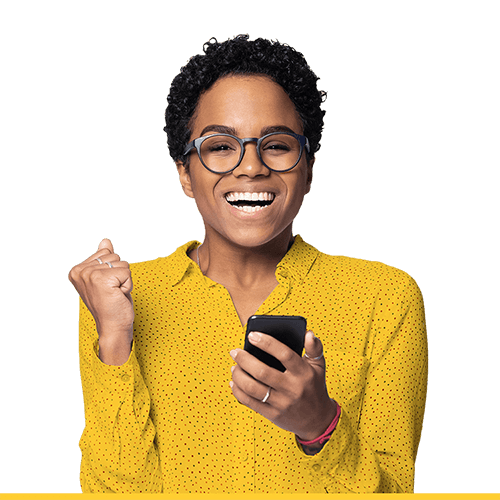 How much growth are we really talking about?
Use our calculator to see how much your savings will grow with our different options.
Interest calculations are estimates.
Common questions answered
Can I redeem GICs before they
mature?
What happens when my GIC
matures?
Is the interest earned from my GIC
taxed?
Will I get a physical certificate for my GIC
purchase?
Are GICs available in
Quebec?
Visit our FAQ for more details about our GICs.
Looking to learn more about GICs?
Get smarter about investing with the help of our handy articles.