Account access

Help when you need it

Your money is safe

Account access
From your home or from your phone, the EQ Bank Savings Plus Account lets you bank the way you want with a mobile- ready website and easy-to-use app.

Help when you need it
Our Customer Care Centre is open 24/7. Just give us a call. Plus, our onsite Live Chat is there to provide instant support whenever you have questions.

Your money is safe
The EQ Bank Savings Plus Account lets you bank securely and safely. Funds deposited up to $100,000 are eligible for insurance by the CDIC.
A better way to bank.
In order to make banking smart, we had to make it simple. With no monthly fees, unlimited day-to-day transactions and great rates, compared to other banks, the EQ Bank Savings Plus Account is an effortless way to manage your money.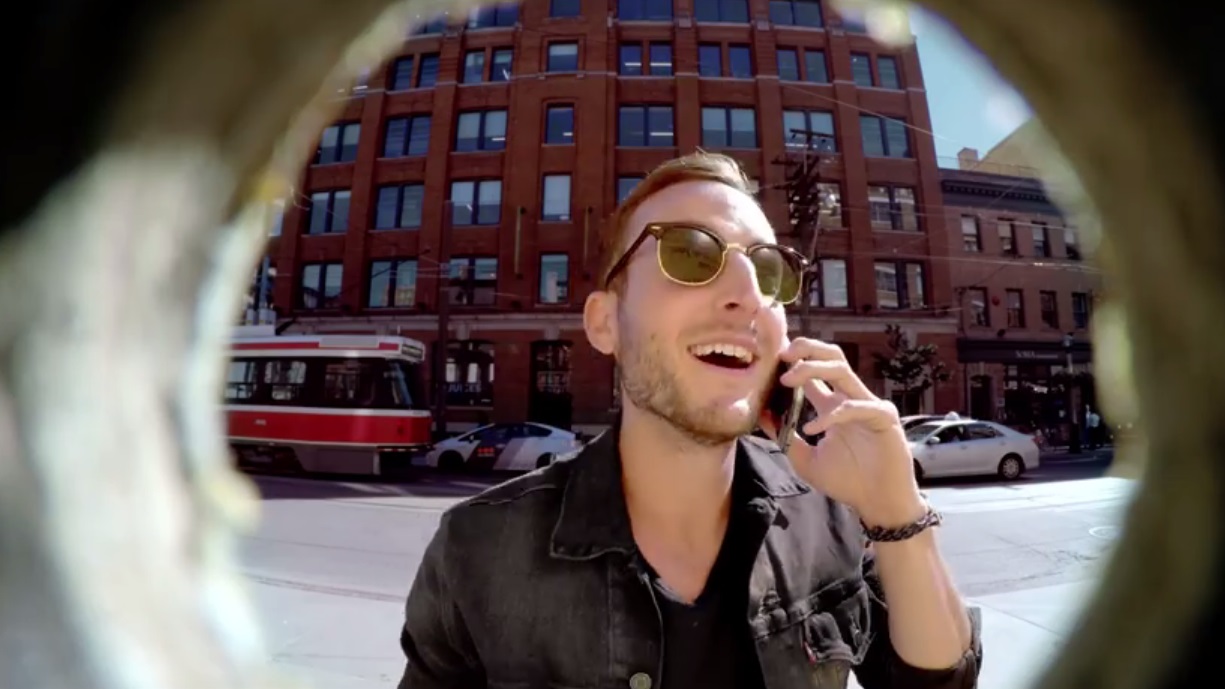 It's like Free Money (Interest)
At EQ Bank, we don't spend money building bank branches, so we can pass the savings on to you.
Watch the commercial here.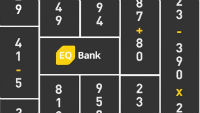 Zero Math
Let us show you why banking with us means Money Well Banked.
Watch video here.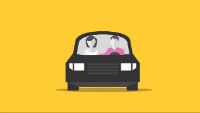 Savings Goals
Start banking with us today and see how we're making it quick and easy to save for the things you really want.
Watch video here.
Get our everyday high interest rate*.
*Interest is calculated daily on the total closing balance and paid monthly. Rates are per annum and subject to change without notice.
Interac e-Transfer® is a registered trade-mark of Interac Inc. Used under licence.
Pay your bills and you could win $2,000**!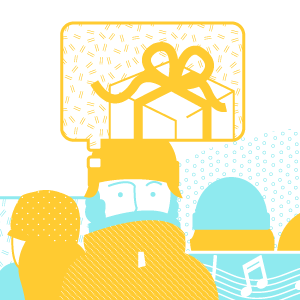 Yes, you heard us right. If you pay your bills with your EQ Bank Savings Plus Account, you'll be entered in a draw to win $2,000** — and the more bills you pay, the better your chances!
Learn more
Remind me later
No thanks