We checked and...
we check all the boxes
Education Centre
Unpacking all things money.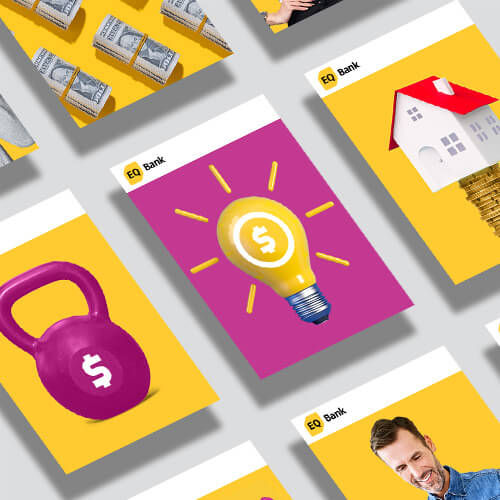 The updates you want. None of the nonsense.
If you'd like to learn more about EQ Bank, you can stay up-to-date on our newest products for smarter banking, the latest news, and more by signing up to email updates.
Would you like to be the first to know about EQ Bank's rates, products, and promotions? You can unsubscribe at any time.