Legal
Select any of the links below to learn more about a particular agreement, guarantee or policy.
Privacy Protection
Security Guarantee
Deposit Insurance Coverage
Privacy Protection
We promise to protect your privacy. We're committed to keeping your personal information safe and we'll never sell it to a third party. For full details, see our Privacy Agreement.
Security Guarantee
Deposit Insurance Coverage
We're a trademark of Equitable Bank, a federally regulated financial institution. That means your funds are eligible for deposit insurance coverage. To learn more, review our Deposit Insurance Information.
Send money abroad with EQ Bank!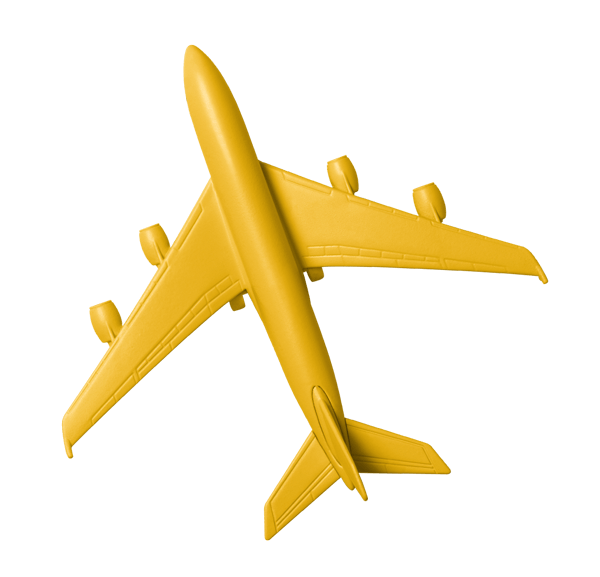 You can now send international money transfers using TransferWise direct from your account. This service is cheap, fast and simple, with no exchange rate markups or hidden fees. Try it today!
Sign in
Remind me later
No thanks