Say hello to high interest GICs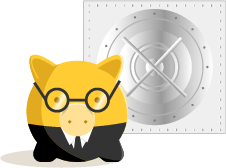 We're excited to let you know we now offer GICs. Earn up to 3.50% interest* guaranteed with full protection on the principal you invest. Get secure, high rates with special term options.
Learn More
Tell Me Later
Not Interested
Benefits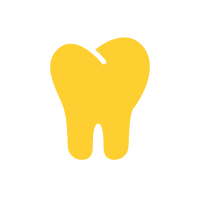 Health and Wellness:
Benefits
Our benefits package consists of health and dental coverages, including a drug card, 100% Company funded.
Insurance
Life and Accident Insurance, Short term and long term disability Insurance are included in our benefits package.
Employee Assistance
Equitable Bank has partnered with Ceridian Lifeworks to ensure that if there is a need for confidential immediate care, our EAP provider will provide 24/7 assistance when you need it most.
Fitness
At Equitable Bank we care about your health, so we pay for drop in visits to the local Goodlife Fitness and Moksha Yoga Studio near our Toronto office and gym passes for Montreal, Calgary and Vancouver employees as well.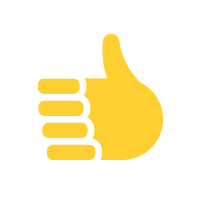 Work Life Balance:
Vacation
The Bank provides vacation benefits to all regular full time employees.
Personal Days
We offer 3 personal paid days off each year so that you can do something extra with your family or just for you!
Volunteering
We spend a lot of time helping out our local community! We offer many volunteer opportunities during the work week where you remain paid by the Company and we will also sponsor paid volunteer time off for a cause that is important for you to participate in.
Flex hours
We know you have just as many important responsibilities outside of work, so we offer flexible start and end times to your day.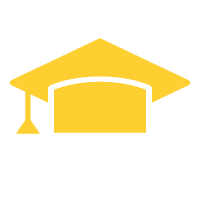 Education:
Tuition Reimbursement
We offer up to $2500 per year for Education Assistance because we believe continued education will not only benefit you our employee but we see it as an investment in our future Company growth.
Professional Membership dues
Professional membership dues are eligible each year of employment with the Bank.
Employee Development
We want to ensure that you see a dedicated career path here at Equitable with a long future ahead, so we have career development plans with mentorship programs to assist you along the way.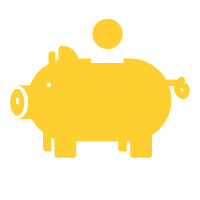 Financial:
Group RRSP
Our Group RRSP offers up to a 200% match on your contributions and grows to 300% after 5 years of employment through a deferred profit sharing plan.
ESPP
Share in our success and become an owner! We match employee contributions by 50% up to $2500 per year.
Banking Services
We offer employee rates with higher interest on our deposit service products.