How to win
What if we told you that by paying your bills as those holiday costs pile up, you could win $2,000?
We thought you'd like that.
Holiday parties, hosting duties, gifts under the tree...it's a time when getting in the festive mood can get in the way of reaching your financial goals.
But it doesn't have to be that way!
Your EQ Bank Savings Plus Account not only earns you high interest, but it's also a quick and simple solution for paying your bills — especially the ones that add up in this busy season.
Now let's turn those bill payments into a way to win $2,000!
Here's how it works
Get banking
All you have to do is pay unique billers through your EQ Bank Savings Plus Account, between December 6, 2018 and January 18, 2019.
Get your name in the draw (a lot)
Each time you make a qualified payment to a unique biller, your name gets added in the $2,000 grand prize draw.
What qualifies?
Each payment that you make to a unique biller
Each recurring pre-authorized payment to a unique biller
Sending money overseas just got easier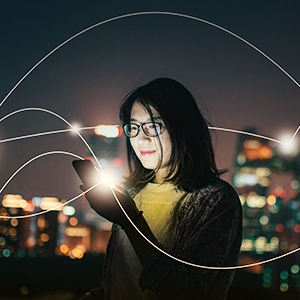 TransferWise makes international money transfers, fast, simple, and fair.

Use your EQ Bank Savings Plus Account and TransferWise to send money where it needs to go, with no hidden fees, mid-market rates and quick turnaround times!
Learn more
Remind me later
No thanks